ONCOLOGY NURSING FOUNDATION WELLNESS ACTIVITIES AT CONGRESS
Take a moment for YOU! Oncology Nursing Foundation wellness activities not only benefit your health, but the future of oncology nursing! Join us for one or both of our events. The cost to do both events is $55 before April 5. The cost at Congress will be $70. (Individual event pricing is listed below each event).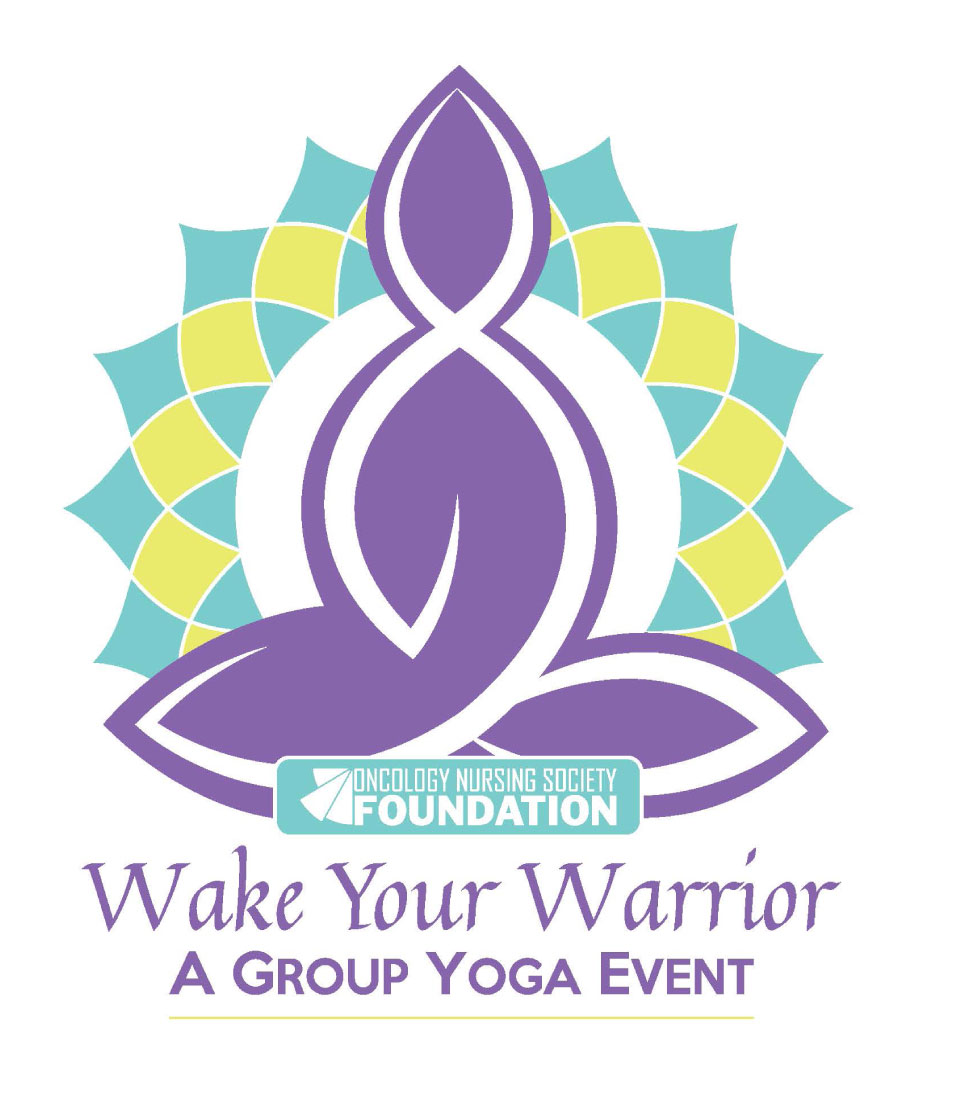 WAKE YOUR WARRIOR YOGA
Want to take a moment to stretch, relax, and rejuvenate? Then why not join your fellow colleagues and the Oncology Nursing Foundation for a one-hour yoga session at the ONS 44th Annual Congress in Anaheim, CA. The "Wake Your Warrior" Group Yoga Event takes place on Friday, April 12 at 6:30 a.m. and benefits a 2020 Congress Scholarship to help send a nurse to Congress in San Antonio next year.  Space is limited so sign up early!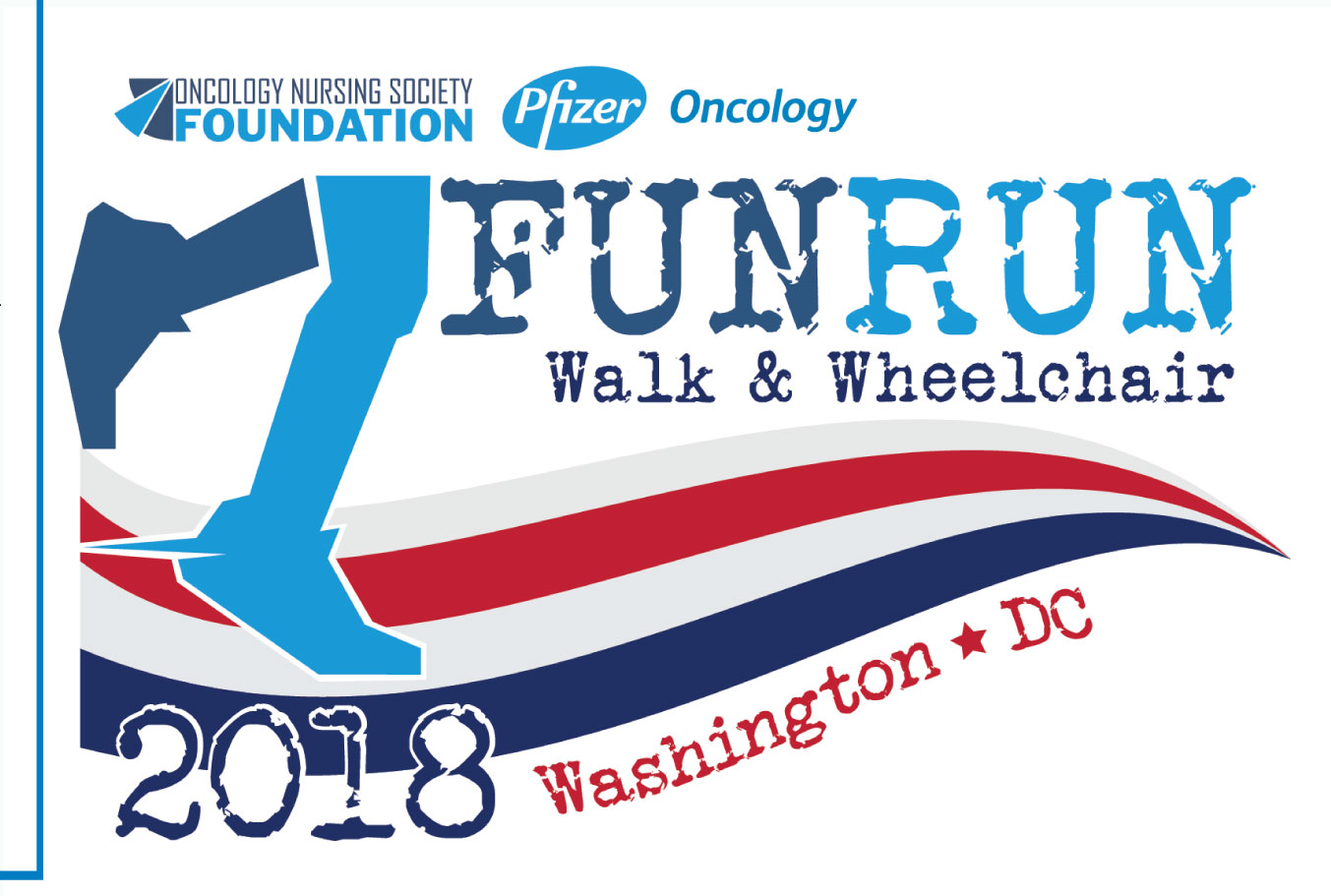 FUN RUN/WALK AND WHEELCHAIR
Join us for some fresh air and a fun morning of exercise at the 28th Annual Oncology Nursing Foundation/Pfizer Oncology Fun Run / Walk and Wheelchair event in Anaheim, CA. Held on Saturday, April 13, 2019 at 6:00 a.m. at the Anaheim Convention Center. 
Your $30 preregistration fee includes an event t-shirt (while supplies last), participation in the race, and refreshments immediately following the event.