ONS Congress Scholarships
All awards, grants and scholarships are tentative and subject to change based on funding availability.
Purpose:  To support a registered nurse interested in improving cancer care by developing their personal knowledge as a result of attending the ONS Congress and sharing this new knowledge with others.
Scholarship:  Recipients will receive an educational grant for up to $1,200 to apply toward ONS Congress registration, travel to and from Congress and per diem Congress expenses.  The Congress registration fee will be deducted from the grant prior to payment.
Individuals living or working with a 50-mile radius of the conference location are eligible to receive the conference registration fee only.   This congress registration fee will be paid directly to ONS.
NOTE:  An individual cannot receive this scholarship more than one time. 
Application Deadline:  December 1, 2019 
Applicants will be notified via email by January 5, 2020
---
2019 Congress Scholarship Recipients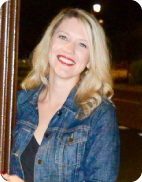 Korinne Ashlock
Goodyear, AZ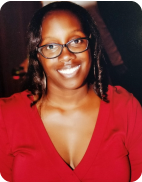 Regina Baldwin
Greensboro, NC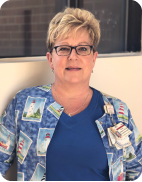 Beverly Balthaser
Charleston, SC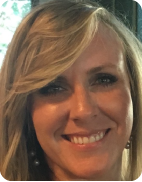 Carrie Belmore
Suwanee, GA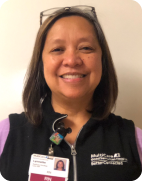 Lynnette Bird
Federal Way, WA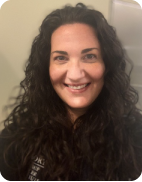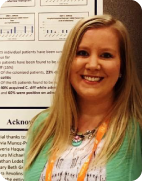 Caitlin M. Brecklin
Butler, WI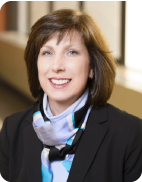 Grace Campbell
Allison Park, PA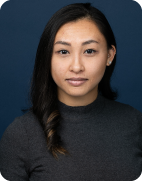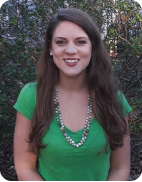 Sandra Case
Louisburg, NC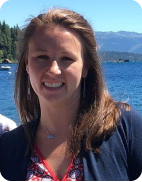 Anna Choquette
Raleigh, NC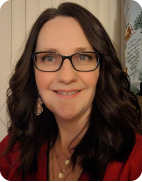 StacyAnn Crawley
Burlington, WI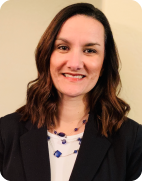 Stephanie Dailey
Surprize, AZ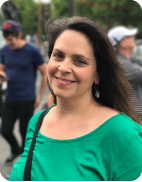 Rebecca Damron
Winston-Salem, NC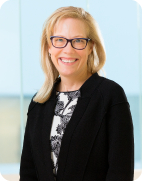 Diane Davey
Eltham Vic Australia vi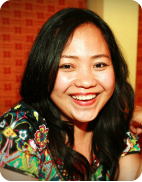 Joecelyn Densing
Encino, CA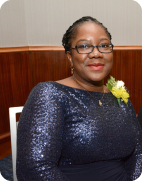 Myrline Desormeau
Pawtucket, RI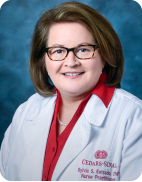 Sylvia S. Estrada
Alhambra, CA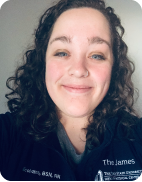 Nicole Evans
Grove City, OH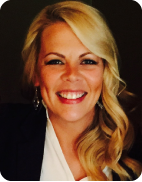 Melissa Farney
Swartz Creek, MI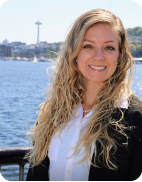 Whitney Farowich
Seattle, WA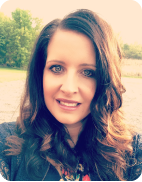 Crystal Fleischhacker
New London, MN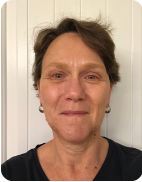 Daphne Fratis
Marysville, CA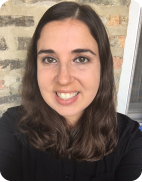 Carolyn Goldstein
Chicago, IL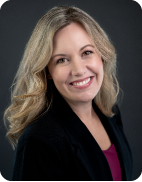 Julie Hamilton
Simpsonville, SC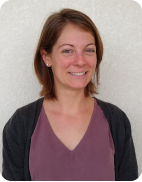 Laura Haskins
Ann Arbor, MI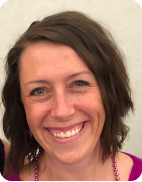 Meghan J. Hession
Amesbury, MA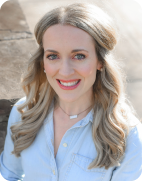 Marisa High
Simpsonville, SC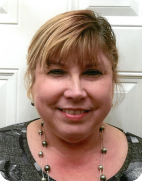 Jacqueline Howland
Schenectady, NY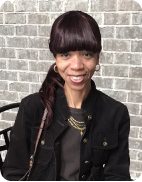 Tamika Johnson
Gainesville, GA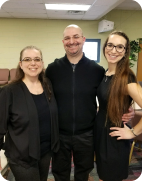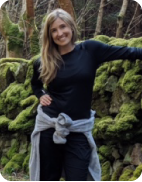 Stephanie Jones
Austin, TX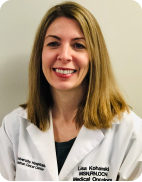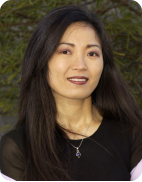 Jongwon Lee
Albuquerque, NM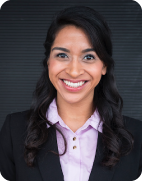 Samara Lucas
Northridge, CA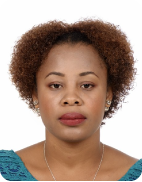 Magda Louis-Juste
Mirebalais, Haiti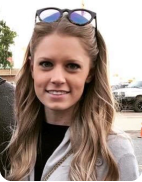 Laiken Matlock
Lubbock, TX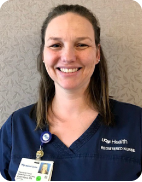 Katherine Matza
Pacifica, CA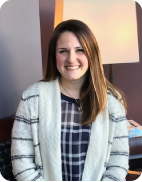 Laresa Meadows
Brighton, MA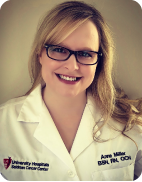 Anne Miller
Olmsted Falls, OH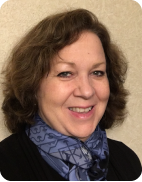 Christine Miller
Turnersville, NJ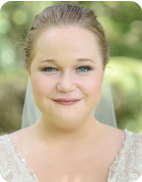 Samantha Nafziger
Tomball, TX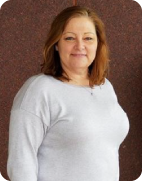 Lisa O'Connell
Charlton, MA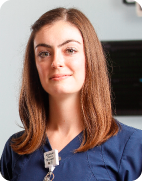 Shannon O'Leary
Rochester, NY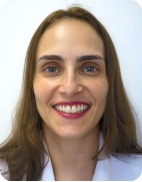 Janyce Cassiolato Sguassabia Oliveira
Salvador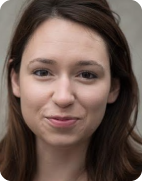 Jennifer Paxton
Atlanta, GA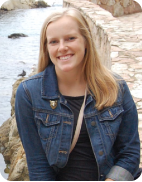 Allison Perrine
Fairfield, WA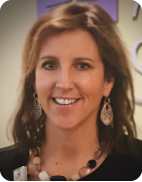 Heather Pruim
Manhattan, IL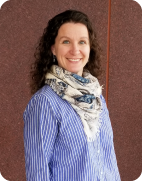 Alyson Quinn
West Boylston, MA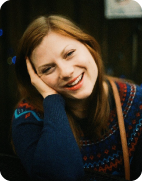 Chelsea Lee Richardson
Charleston, SC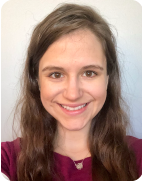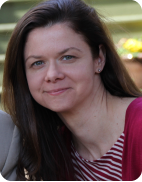 Deborah Anne Ryan
Portland, OR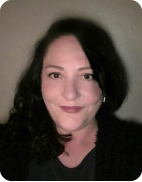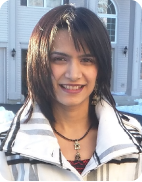 Megha Shah
Hoffman Estates, IL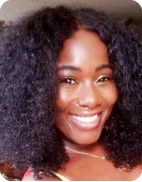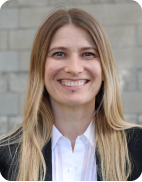 Sarah Smith
Minneapolis, MN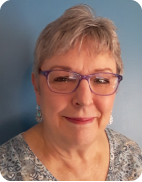 Teresa Steklac
Chelsea, MI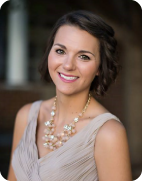 Rebecca Swanson
Thomasville, NC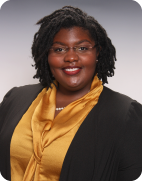 Timiya S. Nolan
Dublin, OH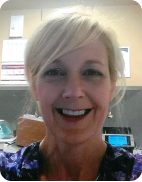 Lisa VanWormer
Delanson, NY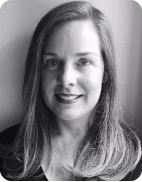 Deborah Kirk Walker
Hamersley Australia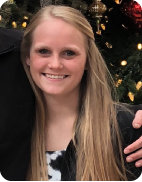 Tiffany Whetzel
Ransom Canyon, TX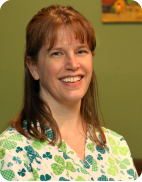 Corinne L. White
Lake Hiawatha, NJ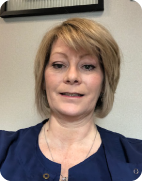 Susan Wittren
Rochester, MN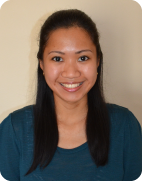 Krystal Zamora
Orlando, FL