ONS Congress Scholarships
ONS and the Oncology Nursing Foundation's top concern is always the health and safety of our staff, our members, and the patients they take care of. ONS members play an essential role in leading the delivery of care to immunocompromised people every day. We must safeguard them from any unnecessary exposure and ensure the essential healthcare providers are available to service their communities.
Based on this information and the fact that numerous partners have implemented institutional travel bans, preventing many stakeholders from attending Congress, the ONS Board of Directors has made the difficult decision to cancel the 45th Annual ONS Congress™ scheduled to take place in San Antonio, April 29-May 3, 2020.
PLEASE SEE THE BELOW FAQs IN REGARD TO THE CANELLATION OF THIS YEAR's ONS CONGRESS:
RETURNING 2020 CONGRESS SCHOLARSHIPS
Does Oncology Nursing Foundation require that I return the Congress Scholarship funds I was awarded for Congress? 
Yes. The full amount of $1,200.00 must be returned. 
I already purchased my ticket. If you have purchased a ticket you must return the full amount, less any potential airline cancellation fees, to Oncology Nursing Foundation, 125 Enterprise Dr, Pittsburgh, PA 15275.  Please provide a copy of the receipt showing the fees that were incurred. If you paid for Congress registration, your registration fee will be refunded by Experient directly back to the source of the payment. See the specific case scenario below which fits your factual situation.  
I received a Congress Scholarship for Congress, but I did not spend any of it. Do I need to do anything? Yes, Please, send the full amount of the Congress Scholarship back to Oncology Nursing Foundation,125 Enterprise Dr, Pittsburgh, PA 15275.  If you have the original check that was sent to you and have not yet cashed it, please send back the check. 
I received a Congress Scholarship, but I spent part of it. Do I need to return what was spent? Yes. Oncology Nursing Foundation will require full scholarship awards be returned 
I purchased an airline ticket with my Congress Scholarship– what is the return process? 
Please cancel your travel immediately.  Flights must be actually cancelled before the flight day and time. Each airline has its own policies.  You may receive a refund from the travel company, but in most cases, you will receive a travel credit with the company that you booked through. 
Travel credits are not transferrable – therefore you cannot transfer this credit to the Oncology Nursing Foundation. The travel credit will be yours to use as you wish.
Since the travel credit is personal, Oncology Nursing Foundation will require reimbursement of the full Congress Scholarship, less any cancellation fee charged by the travel company.  
The airline will only refund me in a travel credit. Will Oncology Nursing Foundation still require me to pay back this portion of the Congress Scholarship awarded. Unfortunately, travel credits are non-transferrable, therefore the travel credit will only be available for your personal use. 
I am an international Congress Scholarship awardee and was expecting to receive my award in check form at the Congress.  What do I need to do?
Your award check will be cancelled here.  Please take care of cancelling your travel arrangements and refer to sections above addressing travel. 
My scholarship was issued to my institution on my behalf and not to me directly from the Foundation.  How do I go about returning the scholarship award?
Your institution should return the full scholarship awarded to the address below by May 31, 2020. Please give the appropriate person in your organization this information. 
Who do I return the Congress Scholarship funds to?
Please send a check payable to Oncology Nursing Foundation to 125 Enterprise Drive, Pittsburgh, PA 15275.  If you wish to pay by credit card, please contact Customer Relations at 1-866-257-4667, option 2. 
When must I return the Congress Scholarship funds to Oncology Nursing Foundation?
Return the funds by May 31, 2020. 
Can I keep the Congress Scholarship funds for a future ONS event?
No. All Congress Scholarship funds must be returned, in full to Oncology Nursing Foundation. 
Can I apply for a Congress scholarship from the Oncology Nursing Foundation in the future?
Yes.  
I still have a question about returning Congress Scholarship funds that I received. To whom may I direct my question?
If your question was not answered above, please direct your question to info@onfgivesback.org
---
All awards, grants and scholarships are tentative and subject to change based on funding availability.
Purpose:  To support a registered nurse interested in improving cancer care by developing their personal knowledge as a result of attending the ONS Congress and sharing this new knowledge with others.
Scholarship:  Recipients will receive an educational grant for up to $1,200 to apply toward ONS Congress registration, travel to and from Congress and per diem Congress expenses.  The Congress registration fee will be deducted from the grant prior to payment.
Individuals living or working with a 50-mile radius of the conference location are eligible to receive the conference registration fee only.   This congress registration fee will be paid directly to ONS.
NOTE:  An individual cannot receive this scholarship more than one time. 
Application Deadline:  December 1, 2019 
Applicants will be notified via email by January 5, 2020
---
2019 Congress Scholarship Recipients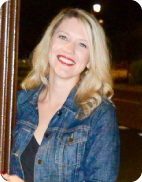 Korinne Ashlock
Goodyear, AZ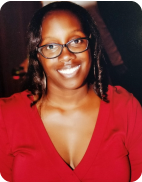 Regina Baldwin
Greensboro, NC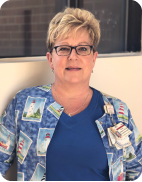 Beverly Balthaser
Charleston, SC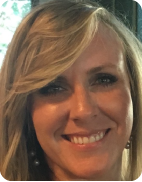 Carrie Belmore
Suwanee, GA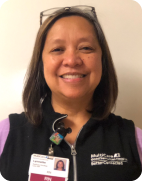 Lynnette Bird
Federal Way, WA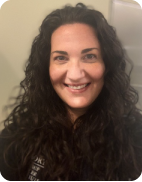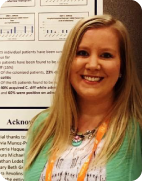 Caitlin M. Brecklin
Butler, WI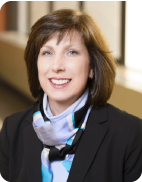 Grace Campbell
Allison Park, PA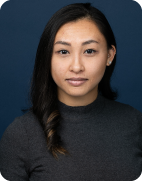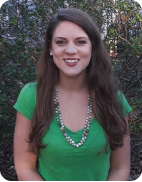 Sandra Case
Louisburg, NC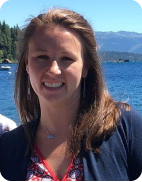 Anna Choquette
Raleigh, NC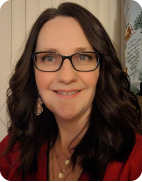 StacyAnn Crawley
Burlington, WI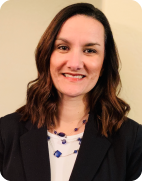 Stephanie Dailey
Surprize, AZ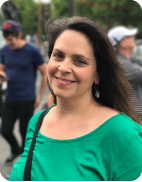 Rebecca Damron
Winston-Salem, NC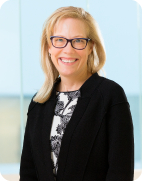 Diane Davey
Eltham Vic Australia vi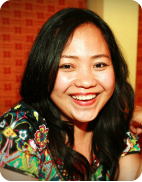 Joecelyn Densing
Encino, CA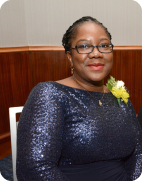 Myrline Desormeau
Pawtucket, RI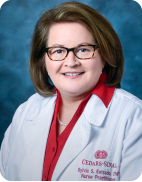 Sylvia S. Estrada
Alhambra, CA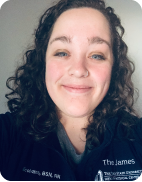 Nicole Evans
Grove City, OH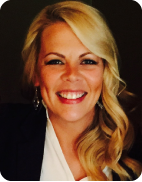 Melissa Farney
Swartz Creek, MI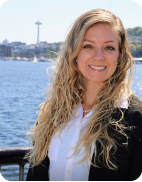 Whitney Farowich
Seattle, WA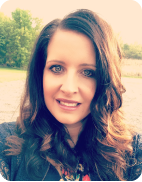 Crystal Fleischhacker
New London, MN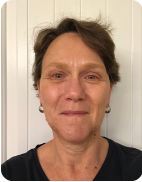 Daphne Fratis
Marysville, CA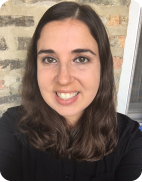 Carolyn Goldstein
Chicago, IL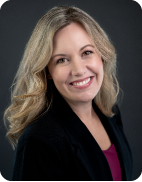 Julie Hamilton
Simpsonville, SC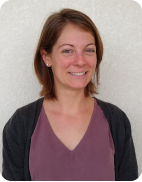 Laura Haskins
Ann Arbor, MI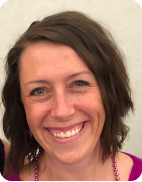 Meghan J. Hession
Amesbury, MA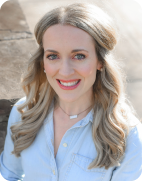 Marisa High
Simpsonville, SC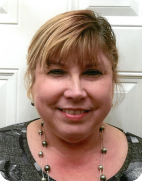 Jacqueline Howland
Schenectady, NY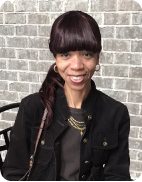 Tamika Johnson
Gainesville, GA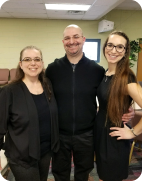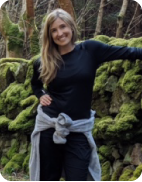 Stephanie Jones
Austin, TX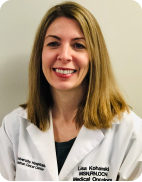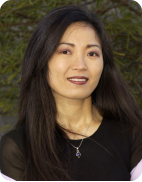 Jongwon Lee
Albuquerque, NM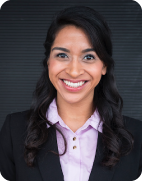 Samara Lucas
Northridge, CA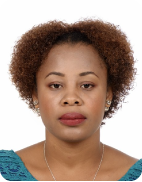 Magda Louis-Juste
Mirebalais, Haiti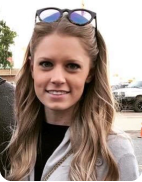 Laiken Matlock
Lubbock, TX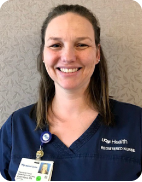 Katherine Matza
Pacifica, CA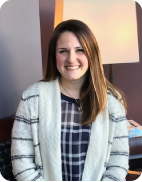 Laresa Meadows
Brighton, MA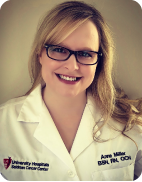 Anne Miller
Olmsted Falls, OH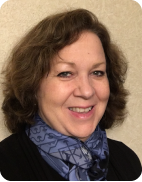 Christine Miller
Turnersville, NJ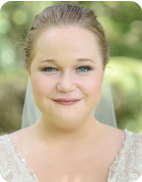 Samantha Nafziger
Tomball, TX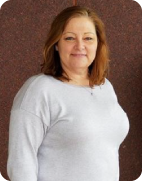 Lisa O'Connell
Charlton, MA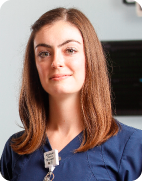 Shannon O'Leary
Rochester, NY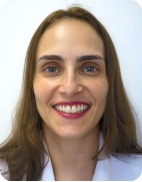 Janyce Cassiolato Sguassabia Oliveira
Salvador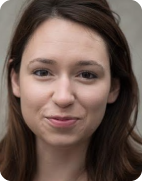 Jennifer Paxton
Atlanta, GA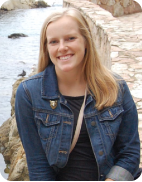 Allison Perrine
Fairfield, WA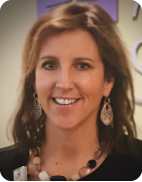 Heather Pruim
Manhattan, IL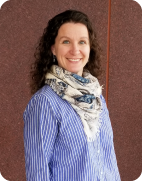 Alyson Quinn
West Boylston, MA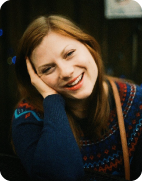 Chelsea Lee Richardson
Charleston, SC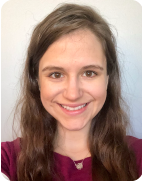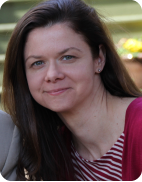 Deborah Anne Ryan
Portland, OR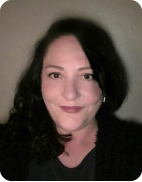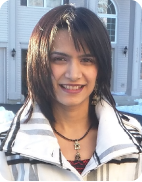 Megha Shah
Hoffman Estates, IL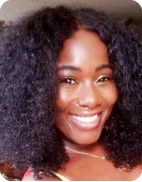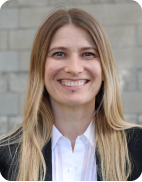 Sarah Smith
Minneapolis, MN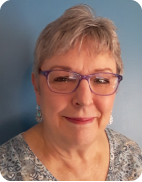 Teresa Steklac
Chelsea, MI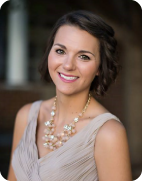 Rebecca Swanson
Thomasville, NC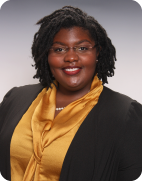 Timiya S. Nolan
Dublin, OH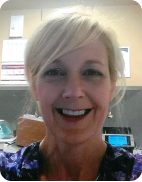 Lisa VanWormer
Delanson, NY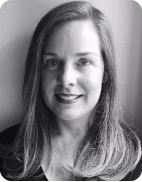 Deborah Kirk Walker
Hamersley Australia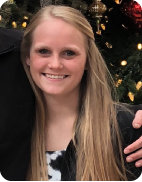 Tiffany Whetzel
Ransom Canyon, TX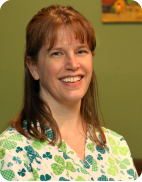 Corinne L. White
Lake Hiawatha, NJ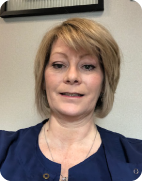 Susan Wittren
Rochester, MN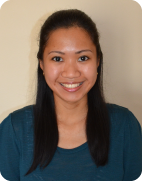 Krystal Zamora
Orlando, FL