Master's Scholarships
All awards, grants and scholarships are tentative and subject to change based on funding availability.
Application Due:  February 1 
Applicants will be notified via email by May 2020
Scholarship funding will be available after July 1
NOTE: An individual cannot receive this award more than one time.
Award: Master's degree scholarships are awarded annually at $5,000 each.
Purpose: To provide scholarships to registered nurses who are interested in and committed to oncology nursing to continue their education by pursuing a master's degree in nursing.
Selection Criteria:
The candidate must be currently enrolled in (or applying to) a masters nursing degree at an NLN or CCNE accredited School of Nursing and enrolled in the 2020-2021 academic year.
The candidate must have an interest in and commitment to oncology nursing.
To Apply Online: 
Please note that no new applications are being accepted at this time, application links are for viewing purposes only.
Scholarships are available to individuals who are pursuing a master's degree in nursing.
Individuals who are pursuing a master's degree in nursing - Masters Scholarship
Individuals who are not currently licensed as a registered nurse but possess a bachelor's degree in another field - Masters Scholarship fo Non-Registered Nurse
Required: Submit $5 application fee payable to Oncology Nursing Foundation through ONS.
---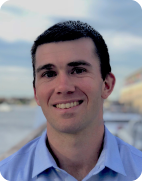 Christian Baglini
Brighton MA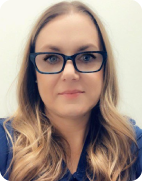 Jennifer Brown
Amarillo TX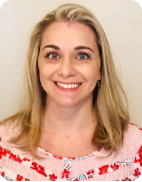 Lisa Caradonna
Dracut, MA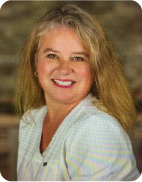 Joelle Cleveland
Hendersonville, NC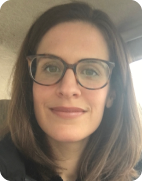 Jane Coffee
New Haven, CT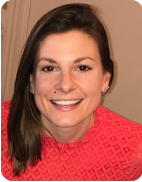 Jessie Colosimo
Pittsburgh PA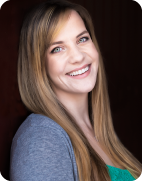 Lyndsey Conway
Des Moines WA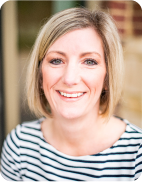 Abby Dalton
Virginia Beach, VA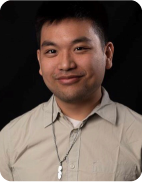 Nick Deuz
East Elmhurst, NY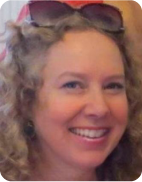 Nancy Dimino
Colts Neck, NJ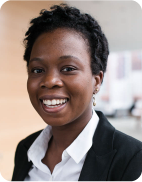 Mosetta Harris
Philadelphia, PA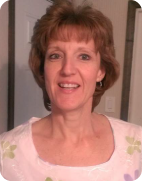 Leighanne Hartman
Hillsborough NC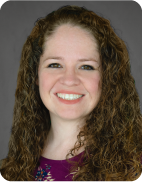 Jennifer Havens
Temple, TX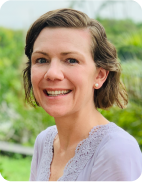 Kiera Hobbs
Lexington, KY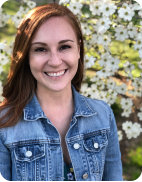 Christina Klawitter
Washington DC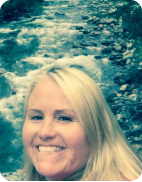 Sandy Lindsey
Gun Barrel City TX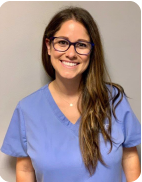 Abby Linton
Pittsburgh, PA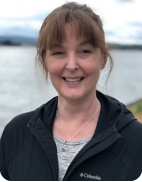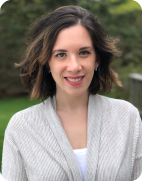 Stephanie McBrien
Atlanta, GA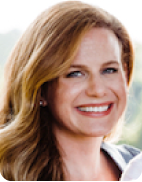 Emily McCracken
Overland Park KS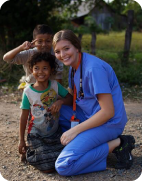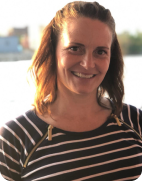 Laura Muller
Marblehead, OH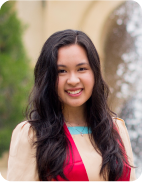 Kim-Anh Nguyen
New Haven, CT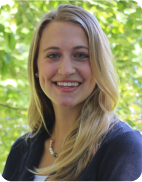 Jenny Quilty
Brookline, MA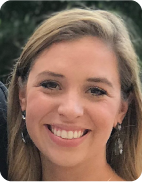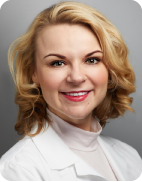 Christa Varnadoe Roe
New Haven, CT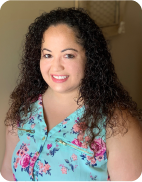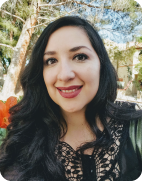 Sara Sanchez
Albuquerque NM
Joosun Shin
Los Angeles, CA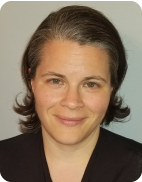 Tara Simon
Kew Gardens, NY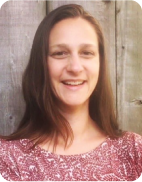 Tara Stacker
San Francisco,CA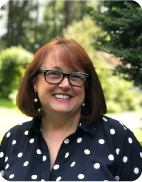 Maureen Stannard
Hanover, NH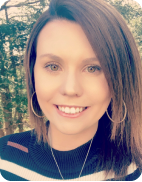 Jennifer Stewart
Wilmington MA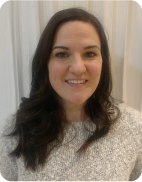 Jessica Stuart
Renton, WA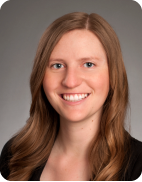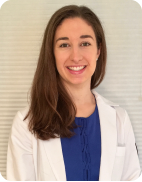 Katharine Wick
New Haven CT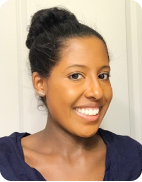 Helina Williams
Gainesville, VA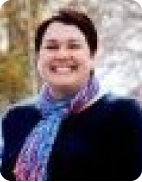 Meredith Winkelhake
Fitchburg WI