Master's Scholarships
Master's scholarships are supported by the Oncology Nursing Foundation and the Oncology Nursing Certification Corporation.
---
All awards, grants and scholarships are tentative and subject to change based on funding availability.
Applications are closed: were due January 31
Applicants will be notified via email by April 2021
Scholarship funding will be available after July 1
NOTE: An individual cannot receive this award more than one time.
Award: Master's degree scholarships are awarded at $5,000 each.
Purpose: To provide scholarships to registered nurses who are interested in and committed to oncology nursing to continue their education by pursuing a master's degree in nursing.
Selection Criteria:
The candidate must be currently enrolled in (or applying to) a masters nursing degree at an NLN or CCNE accredited School of Nursing and enrolled in the 2021-2022 academic year (starting fall 2021.)
The candidate must have an interest in and commitment to oncology nursing.
To Apply Online: 
Required: Submit $5 application fee payable to Oncology Nursing Foundation through ONS.
Scholarships are available to individuals who are pursuing a master's degree in nursing.
Individuals who are pursuing a master's degree in nursing - Masters Scholarship
Individuals who are not currently licensed as a registered nurse but possess a bachelor's degree in another field - Masters Scholarship for Non-Registered Nurse
Scholarship Recipients
2020 Oncology Nursing Foundation Master's Scholarship  Recipients
---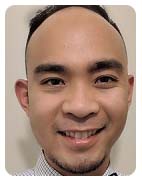 Ivan Awa Biglang
Bronx, NY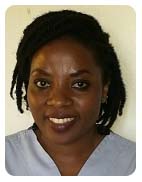 Imelda Busingye
Mbarara, UG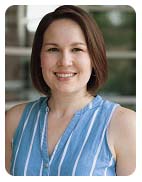 Monica Chacha
Sterling, VA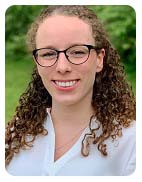 Kylee Chaffin
Louisville, KY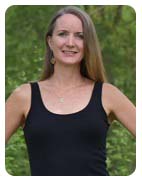 Pamela Criscitello
College Station, TX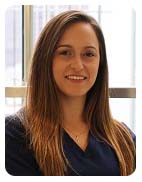 Meaghan Ekstrom
Boylston, MA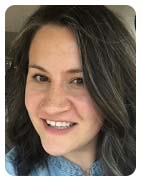 Kathryn Ericson
Raleigh, NC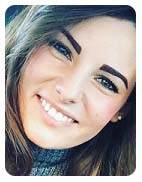 Alexandra Femc
Durham, NC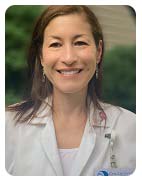 Cherie Fiedler
Algonquin, IL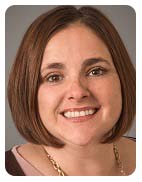 Rebecca Gallegos
Traverse City, MI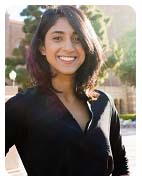 Priscilla George
Elk Grove, CA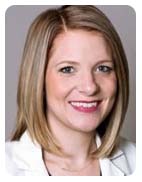 Jennie Gilliland
Southampton, PA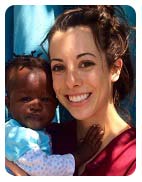 Lauren Goodlander
Houston, TX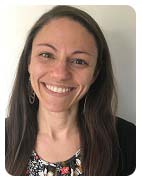 Lauren Greenberg
Milton, MA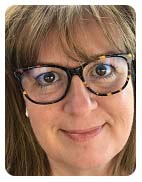 Nicole Hair
Rochester, NY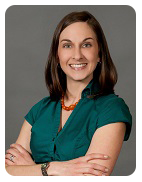 Katie Hall
New Boston, NH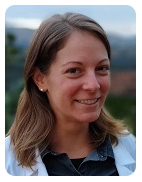 Laura Haskins
Ann Arbor, MI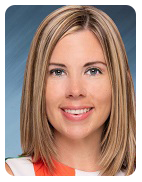 Laura Henderson
Tampa, FL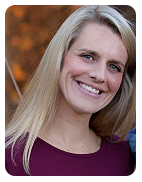 Tiffany Hurvitz
Windham, NH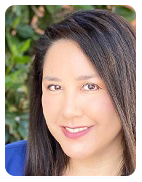 Sandy Jellen
San Diego, CA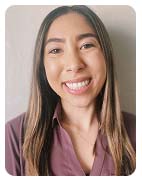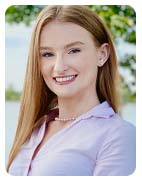 Stephanie Jorgensen
Bay Shore, NY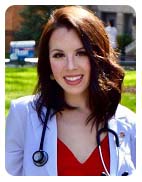 Alexis Kalargheros
Philadelphia, PA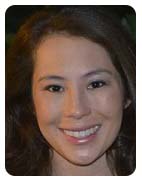 Natasha Kormanik
Columbia, MD
Erin Krahenbuhl
Phoenix, AZ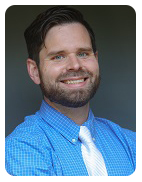 James Ludemann
Marietta, GA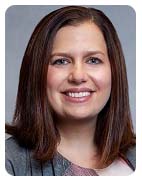 Colleen McCracken
Jackson, WI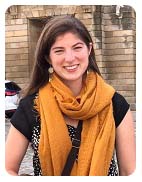 Brady Morgan
Somerville, MA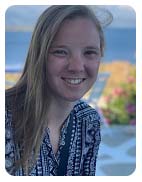 Elizabeth Oldhouser
Ellicott City, MD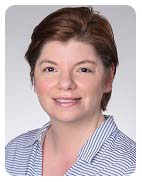 Harriet Perdikaris Reynolds
Sausalito, CA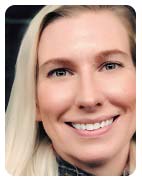 Felicia Rivera
Mays Landing, NJ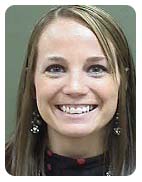 Leslie Robbins
Harvard, NE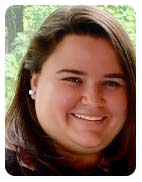 Natalie Rosenlieb
Quincy, MA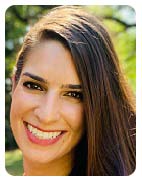 Angelina Scala
Westerville, OH