Dedicated to Reducing Childhood Pain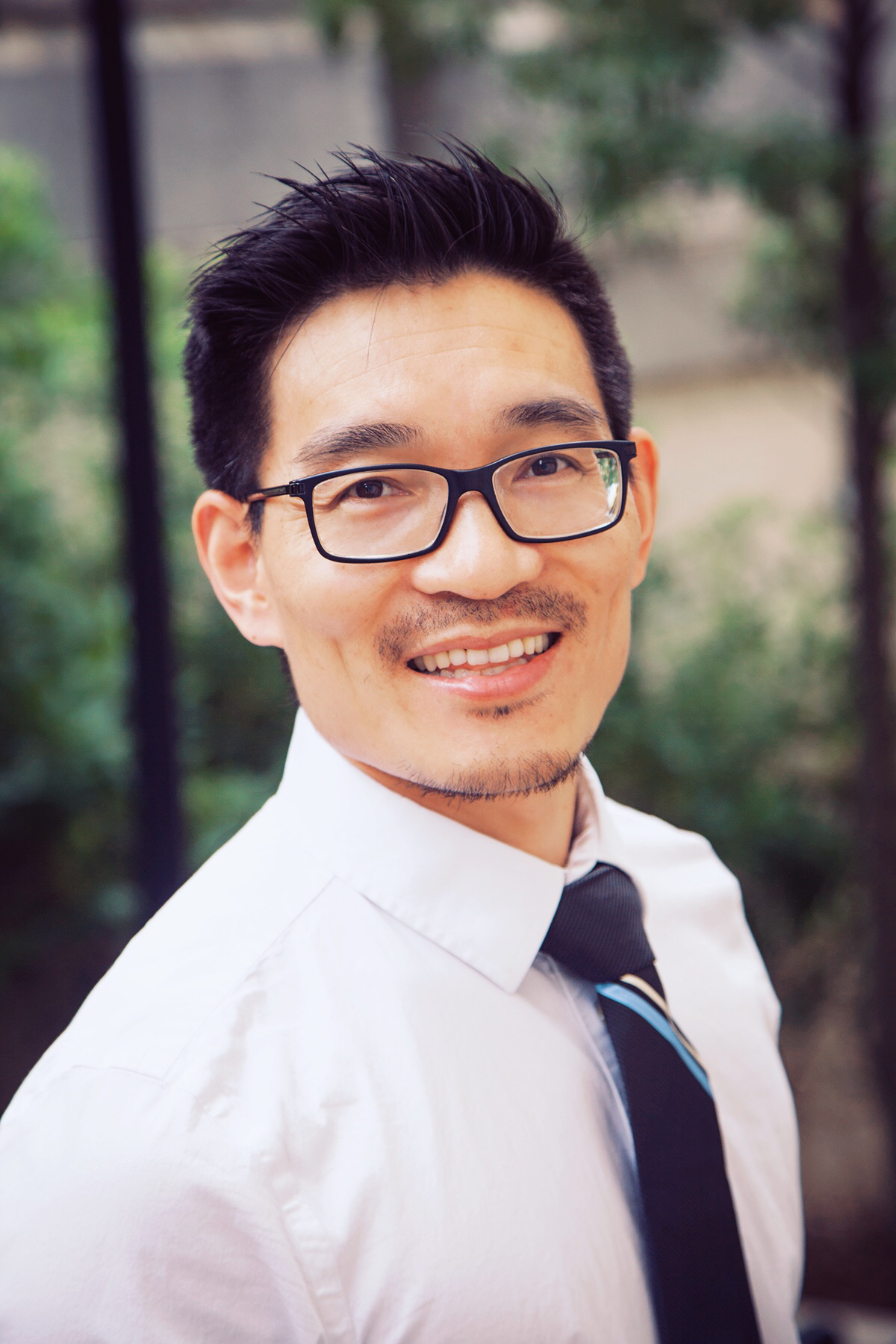 The image of ill children crying, screaming and kicking their legs during painful procedures is something Jinbing Bai cannot erase from his memory.
Every child has the right to be happy and healthy during their childhood.

Jinbing Bai
While working on his MSN degree, he shadowed ICU nurses at Shanghai Children's Medical Center. Seeing all the children crying out in pain made him feel terrible and helpless.
"When children are suffering, I feel responsible to do more to help them bring their joy and happiness back and provide better care during their hospitalizations and after they are discharged," he explains.
His entire research career is centered around children and pain.
Once he enrolled in the PhD program at the University of North Carolina at Chapel Hill, he was exposed to pediatric oncology through his mentor and began focusing specifically on pain issues in children with cancer.
His mentor at UNC introduced him to Oncology Nursing Society. He started reading the Oncology Nursing Forum and eventually had his research published in the journal.
He also had a desire to expand his knowledge about oncology. Fortunately, he received an Oncology Nursing Foundation Congress Scholarship in 2017. These scholarships support life-long learners like Jinbing, who are dedicated to improving cancer care.
"I learned a lot at this conference since it was rich and diverse with content on different topics in oncology nursing research, clinical practice, leadership, education, and more," he adds.
Now as a postdoctoral researcher at Emory University, Jinbing's research focuses on biological mechanisms of symptoms and patient-reported outcomes in pediatric oncology.
Many of Jinbing's happiest childhood memories involve simple pleasures with his family — enjoying his mother's cooking, chatting and watching television together — and part of the motivation for his research is his belief that, "every child has the right to be happy and healthy during their childhood."