ONS Congress® Scholarships
---
All awards, grants, and scholarships are tentative and subject to change based on funding availability.
Important Dates: 
Applications Closed
Note: An individual cannot receive this scholarship more than one time. 
Purpose: To support registered nurses interested in improving cancer care by developing their personal knowledge as a result of attending the ONS Congress® and sharing this new knowledge with others.
Scholarship: Recipients will receive an educational grant for up to $1,200 to apply toward ONS Congress registration, travel to and from
ONS Congress and per diem expenses.
Nursing students may be eligible for a separate scholarship to attend ONS Congress.
Please review the Ceira Boyle Oncology Student Nursing Scholarship for more information.
---
2022 ONS Congress® Scholarship Recipients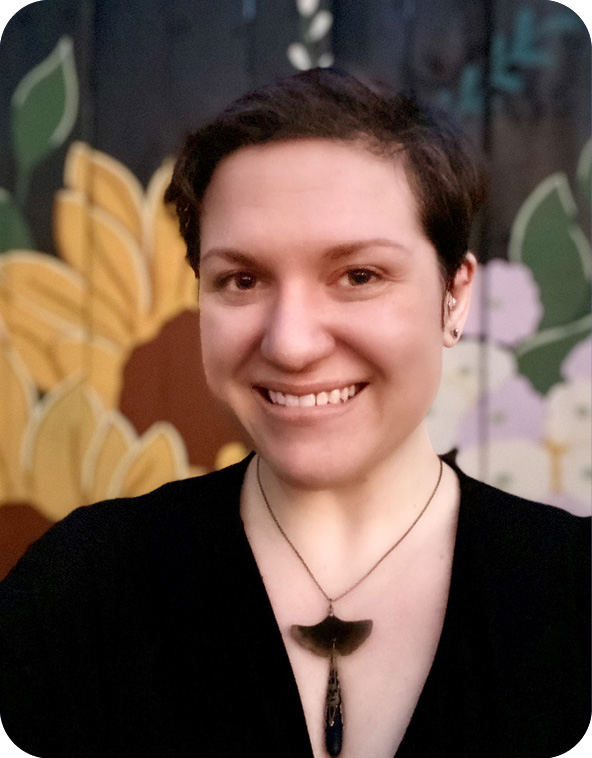 Allison Young, BSN, RN
Nashville, TN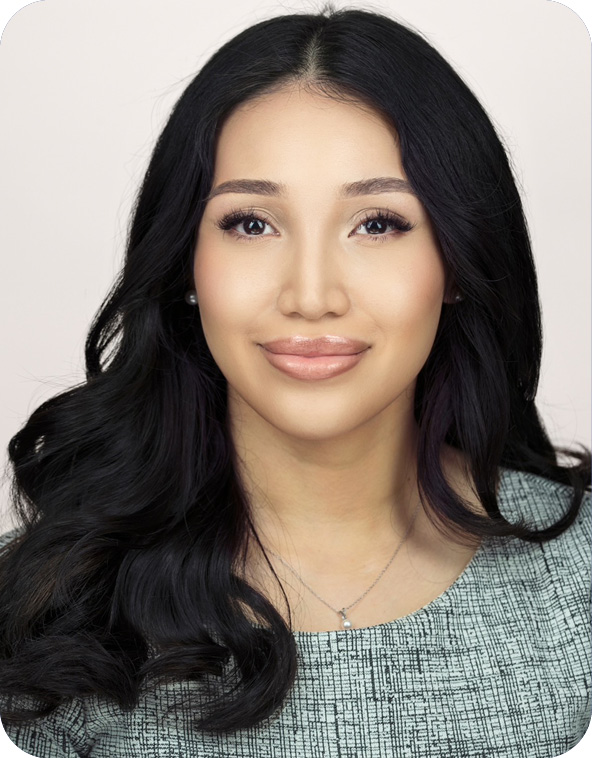 Amanda Gutierrez, BSN, RN, OCN®
Centennial, CO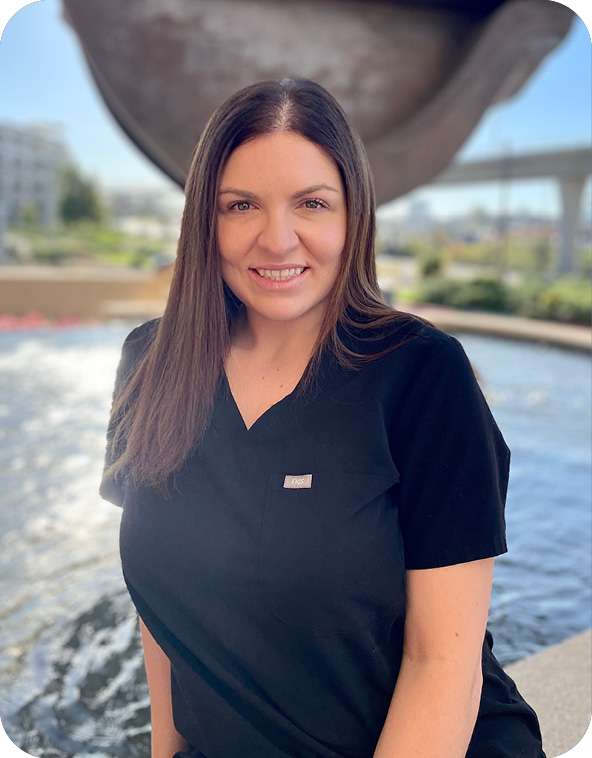 Alanna Iorio, RN, BSN, OCN®
Carlsbad, CA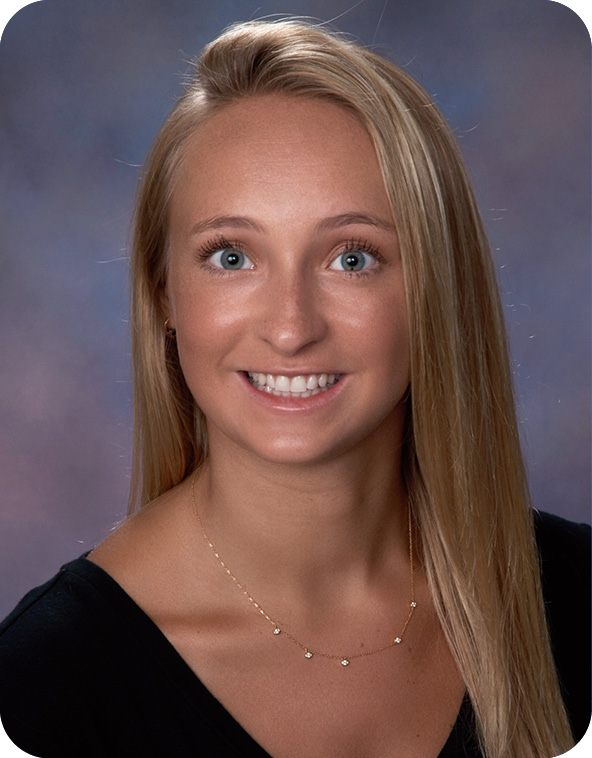 Alexandra Connelly, RN
Boston, MA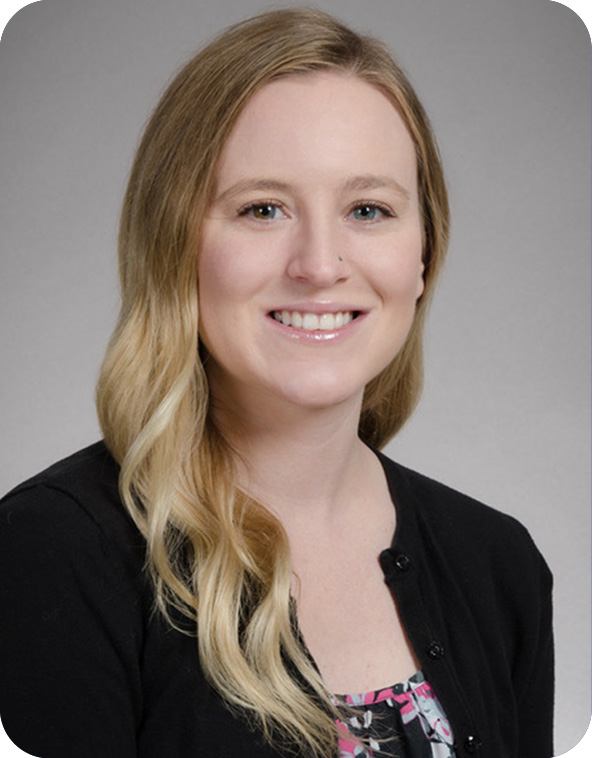 Alexi Vasbinder, PhD, RN
Jackson, MI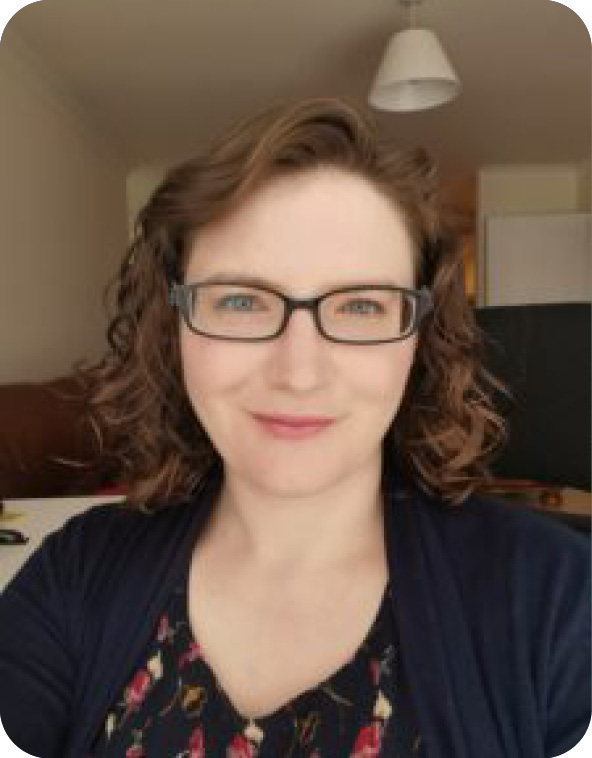 Amanda Drury, PhD, MSc, BSc
Dunboyne, Ireland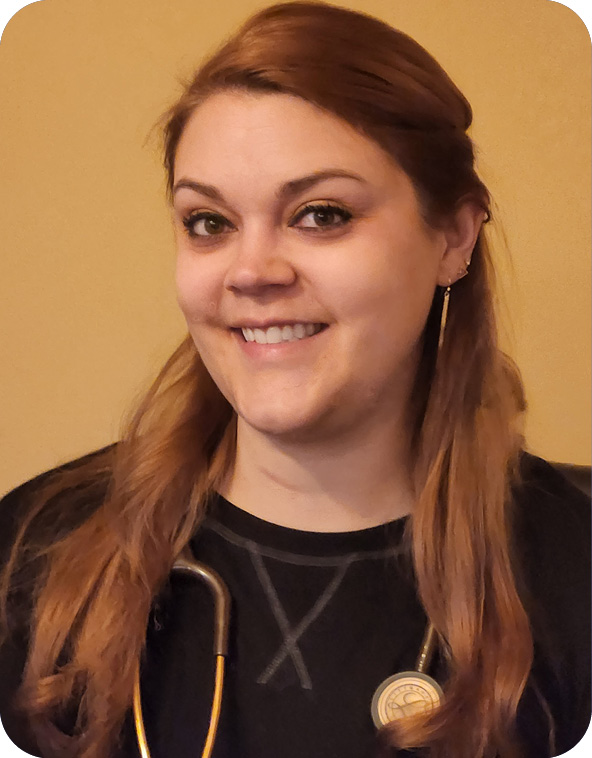 Amy Hardin, RN, BSN, OCN®
Flagstaff, AZ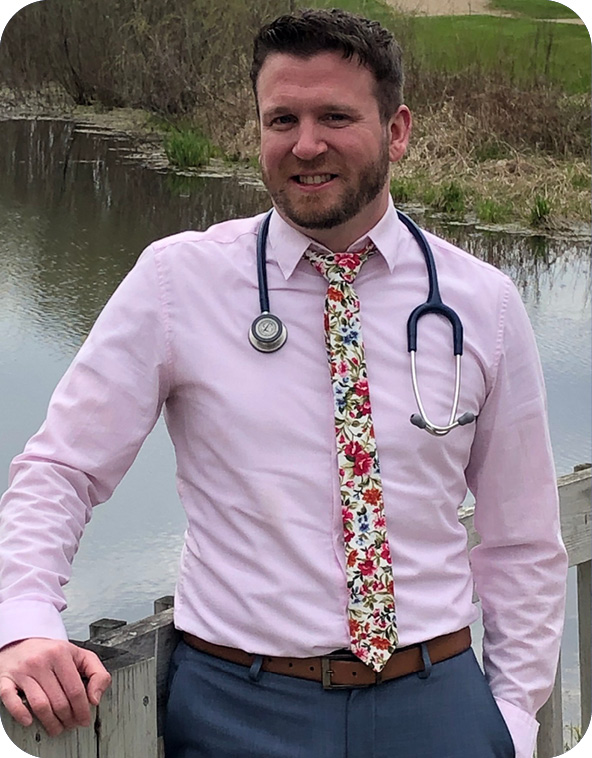 Andrew Brown, RN
Middleton, WI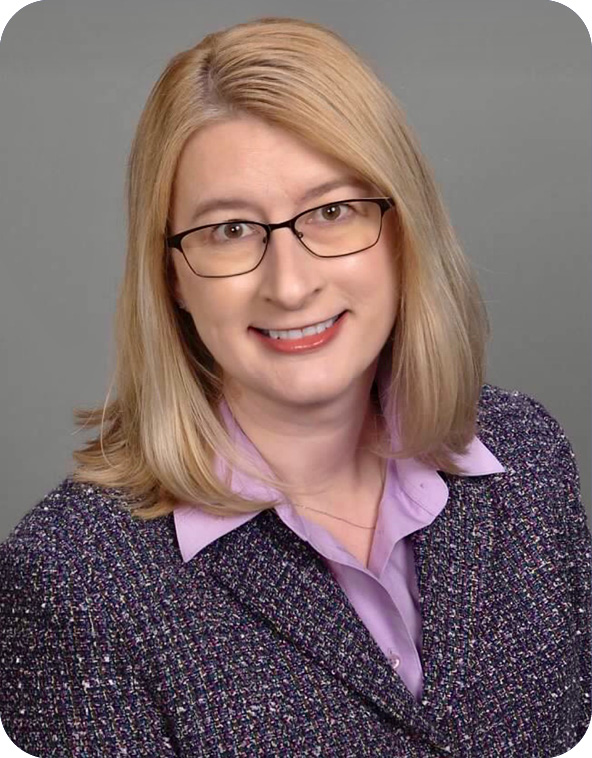 Angela Davis, BSN, RN, OCN®
Franklin, IN
Angeles Price, RN, MS, CNS, AOCN®
Vallejo, CA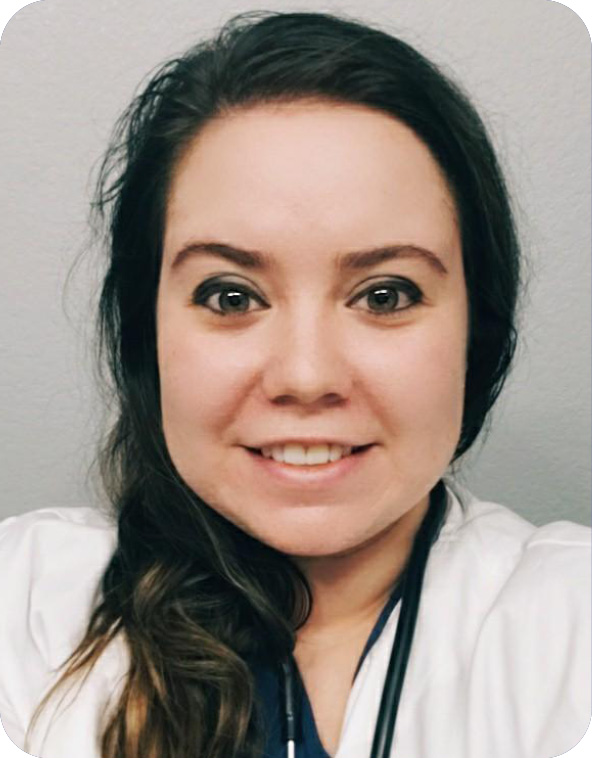 Anne-Marie Cole, RN, BSN, OCN®
Burleson, TX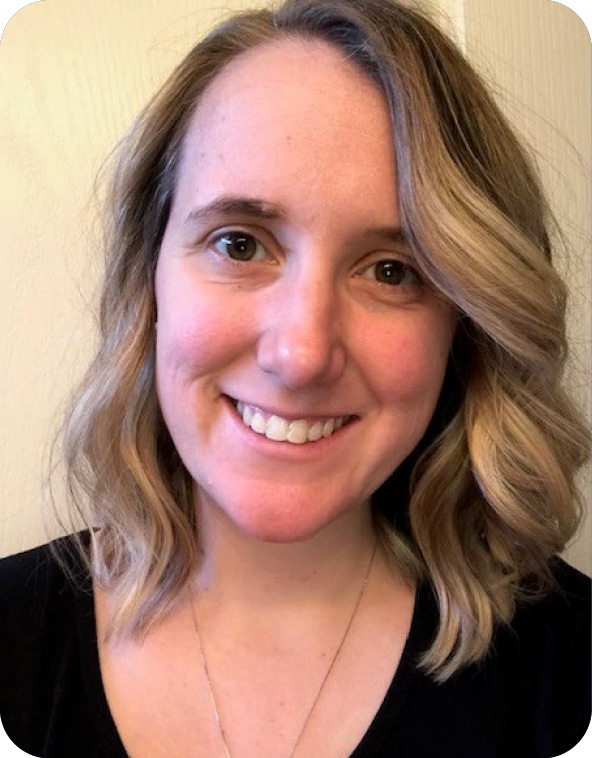 April Thigpen, MSN, RN, CMSRN, OCN®
Rolesville, NC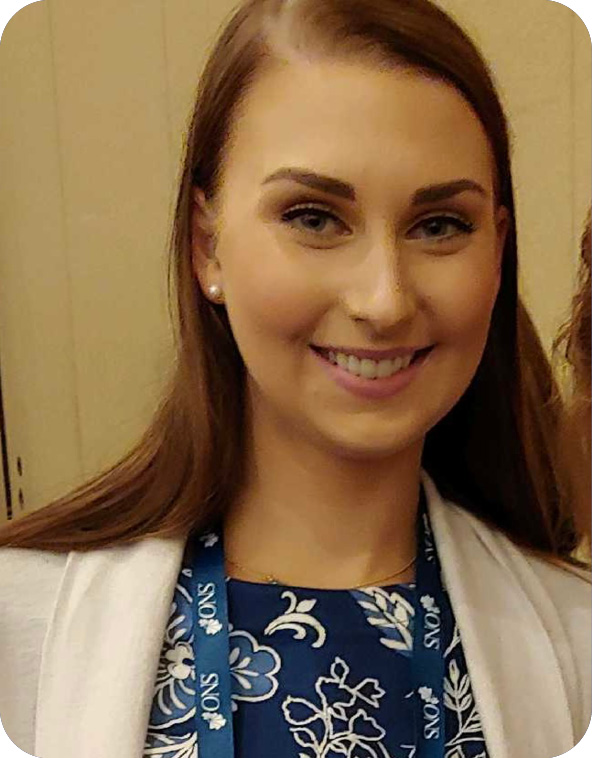 Audrey Umschlag, BSN, RN, OCN®
Millsboro, DE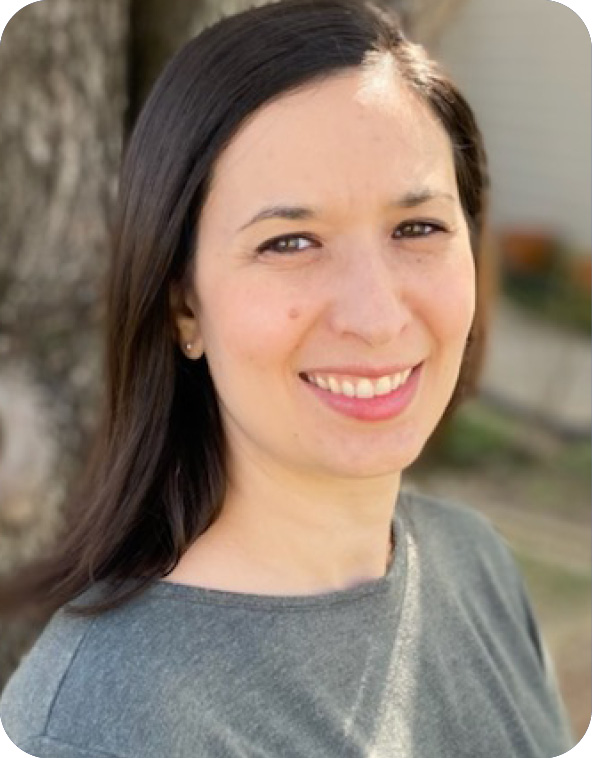 Aviva Emmons, BSN, BA, RN-BC
Durham, NC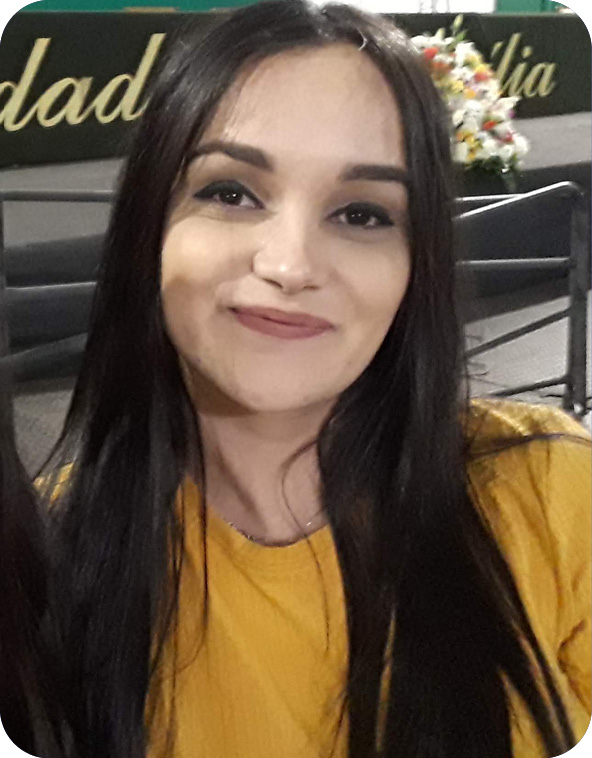 Beatriz Aguiar, RN, MSc
Recant, DF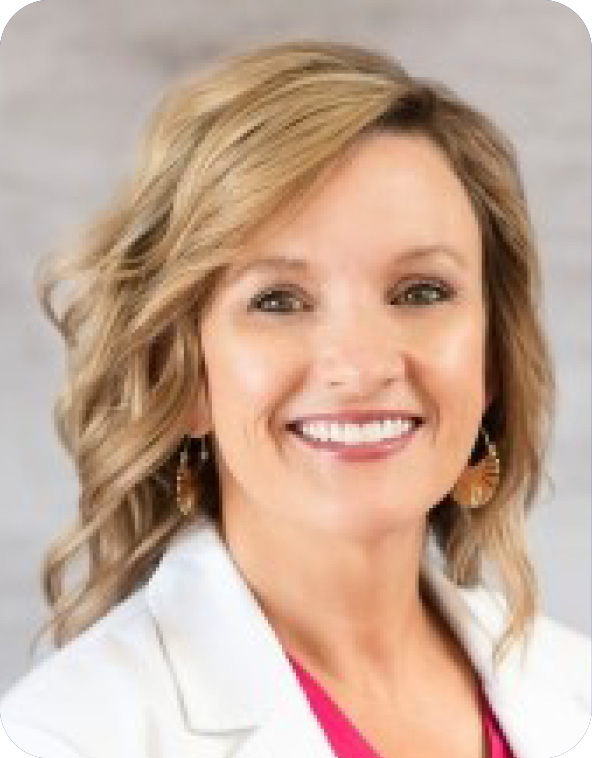 Bobbie Perrin, APRN-FNP-C, OCN®
Amarillo, TX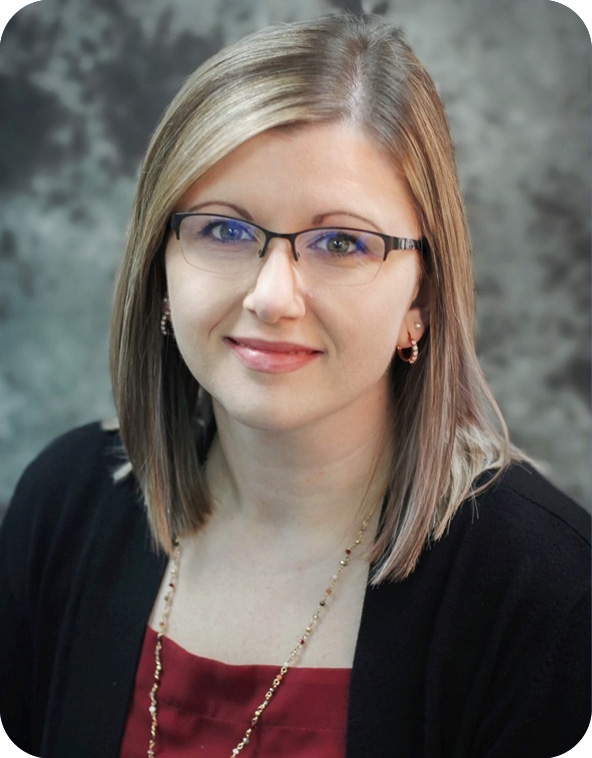 Brooke Gibson, RN, BSN, OCN®
Hannibal, MO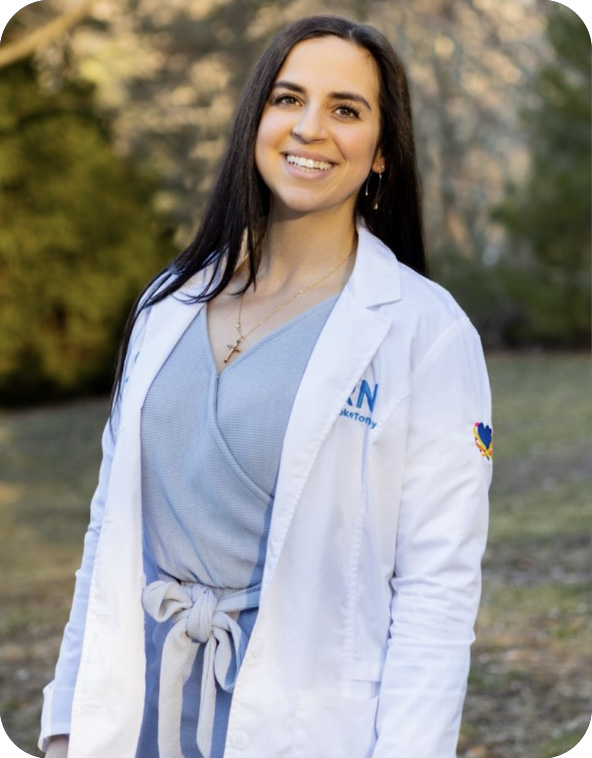 Brooke Torpey, RN, BSN, OCN®
Hazlet, NJ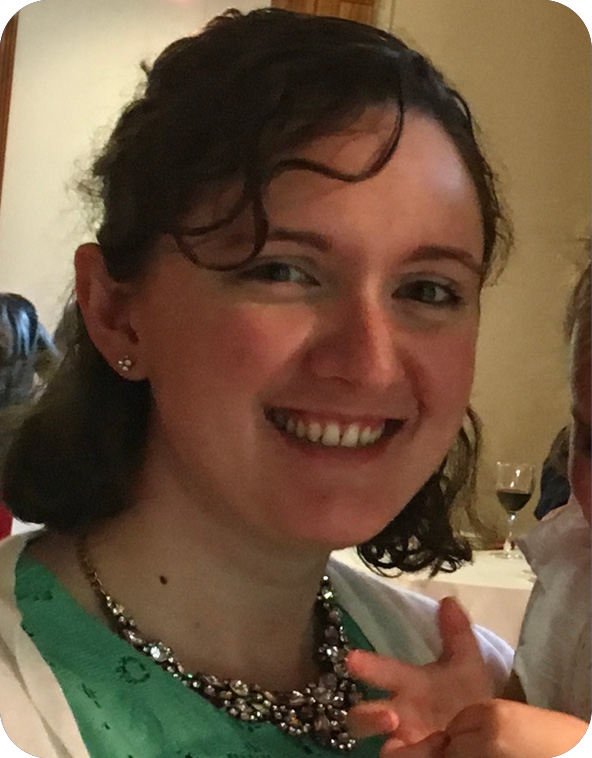 Caitlin Bresnahan, RN, BSN
Brighton, MA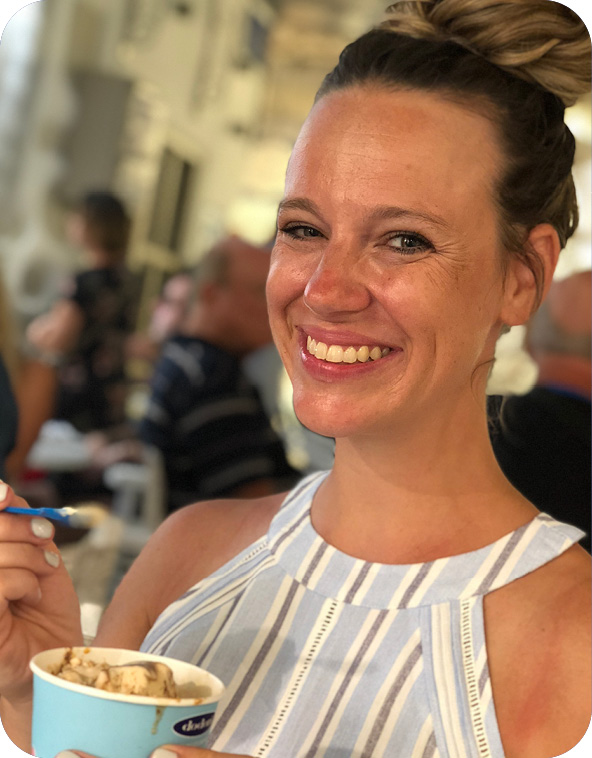 Carolyn Browne, RN, BSN, OCN®
Collingswood, NJ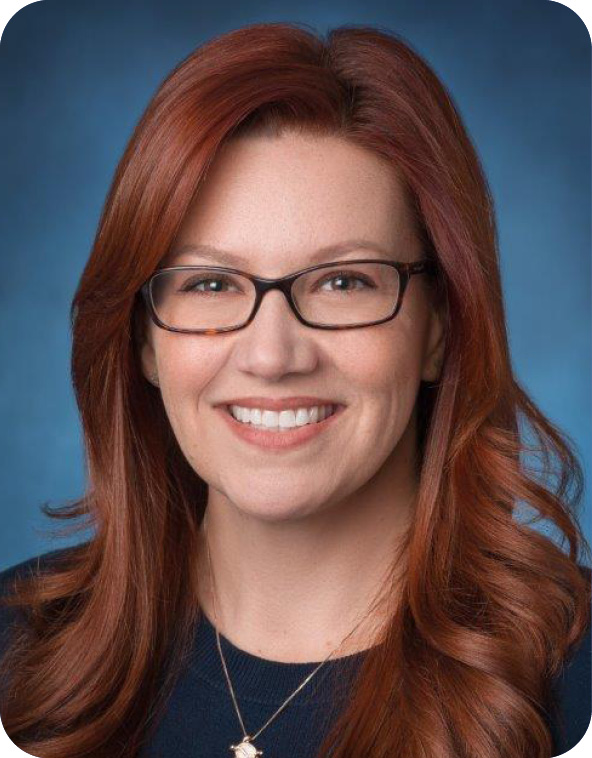 Carrie Patton, BSN, RN, OCN®
Long Beach, CA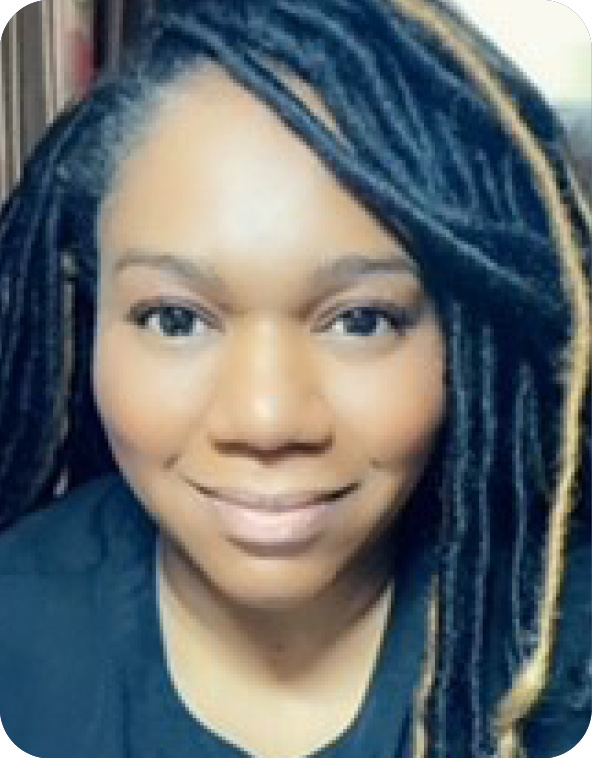 Chanelle Lake, OCN®
McDaniel, MD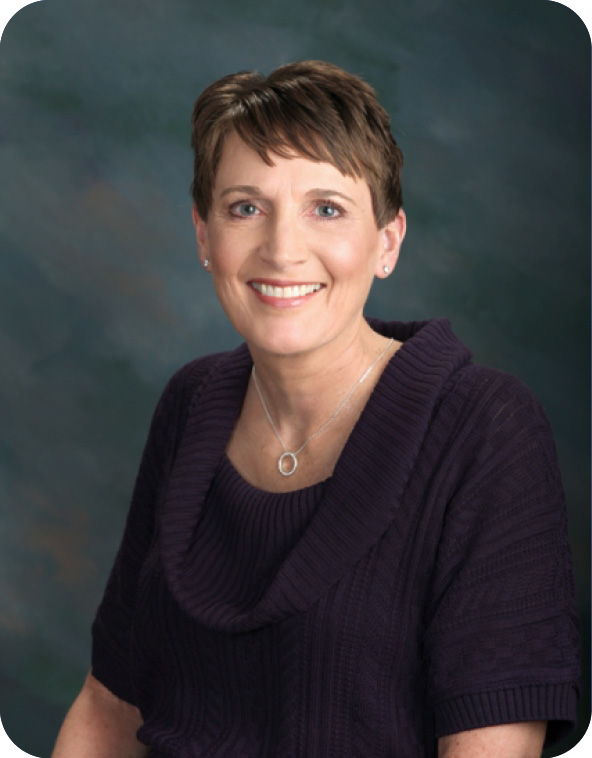 Cheryl Theulen, RN, BSN, OCN®
Halbur, LA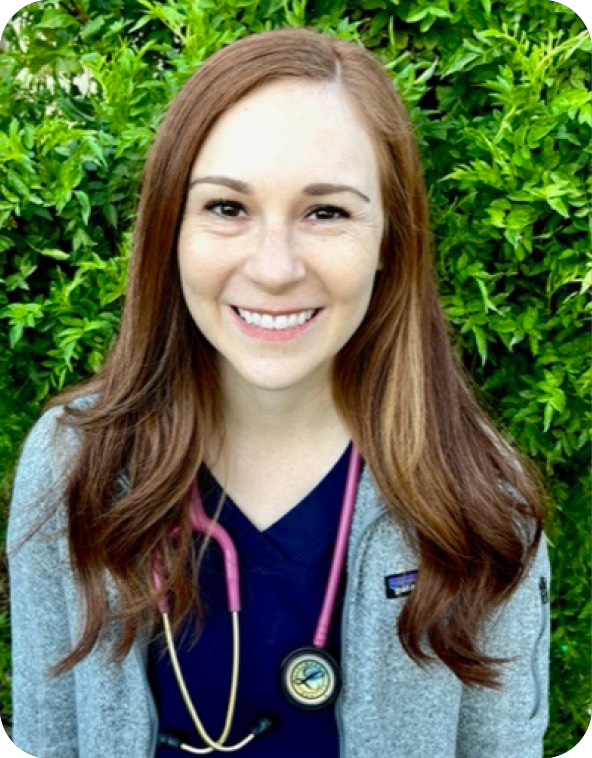 Christina Klawitter, MSN, RN, OCN®
Phoenix, AZ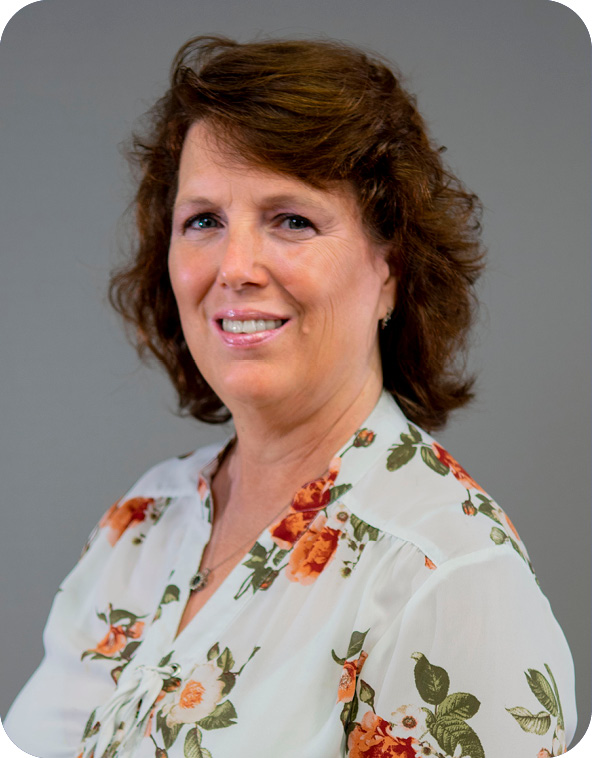 Colette Baudoin, PhD (c), MSN, RN, OCN®, CNE
Marrero, LA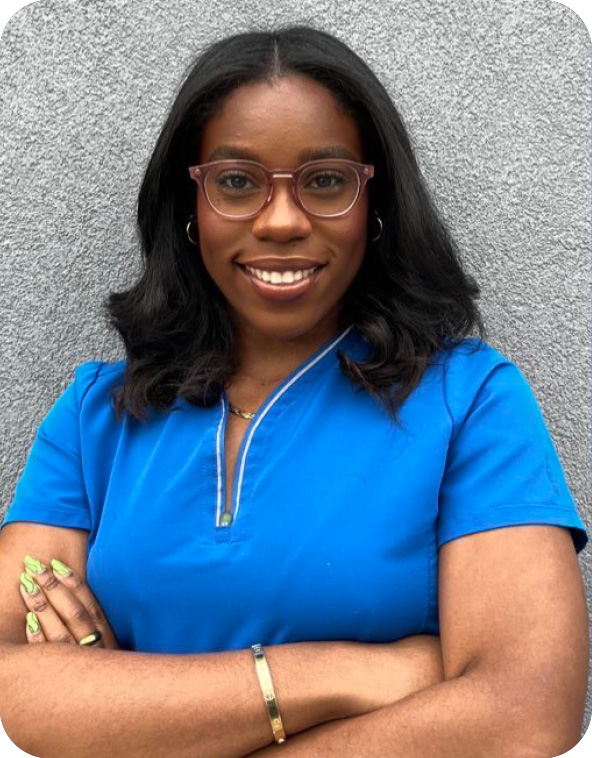 Cydney Bradley , BSN, RN, OCN®
Teaneck , NJ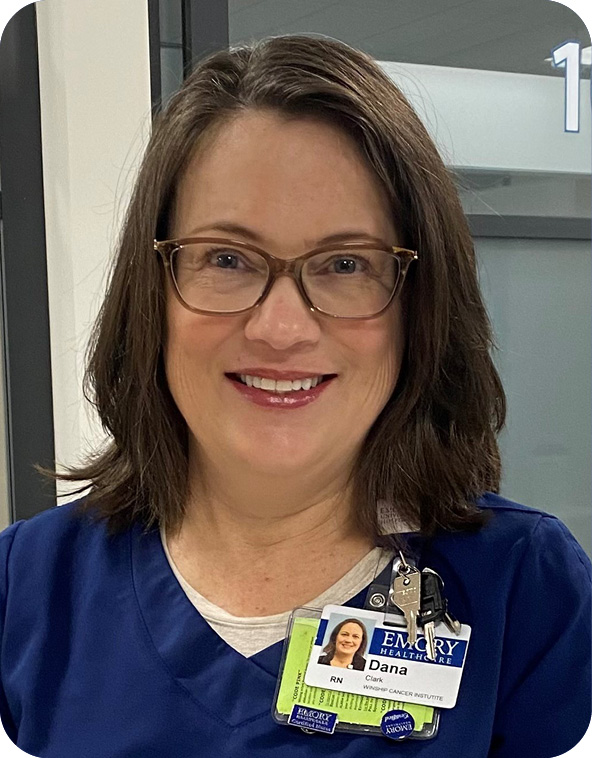 Dana Clark, BSN, RN, OCN®
Lilburn, GA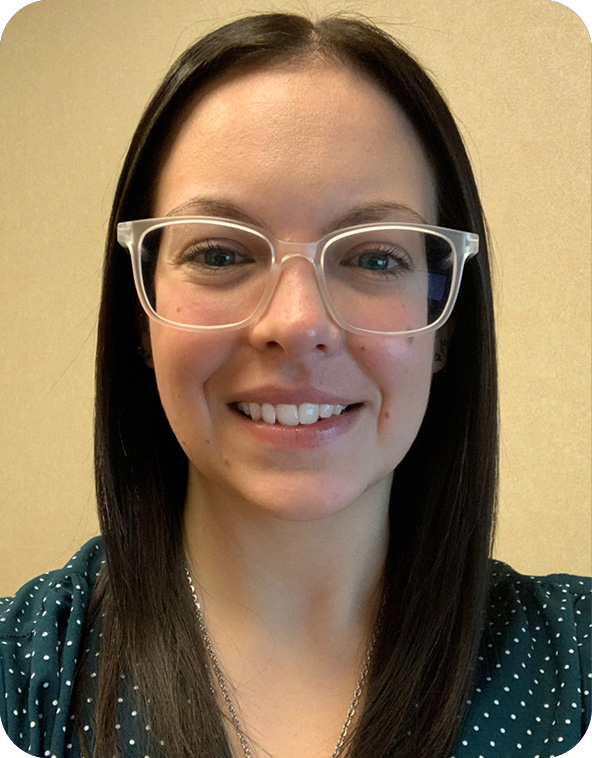 Danielle McCutcheon, RN-BC, OCN®
Akron, OH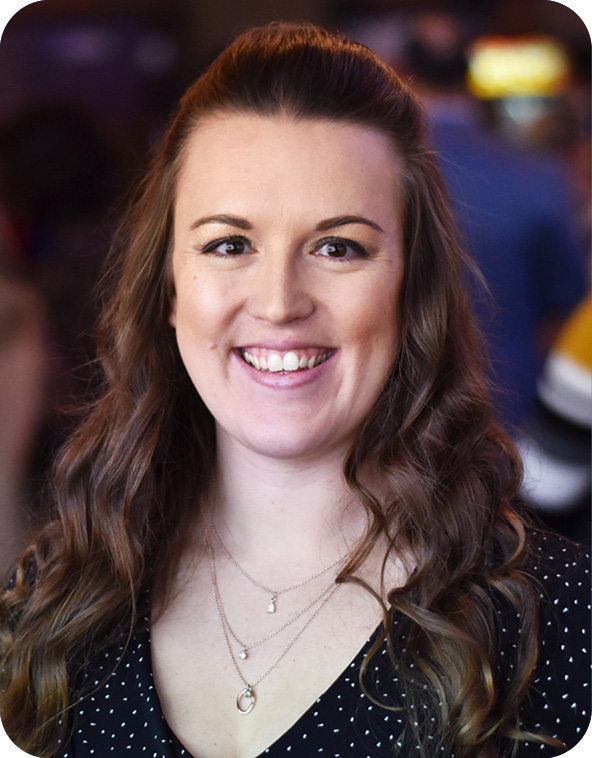 Danielle Sheehy, BSN, RN-BC, OCN®
Omaha, NE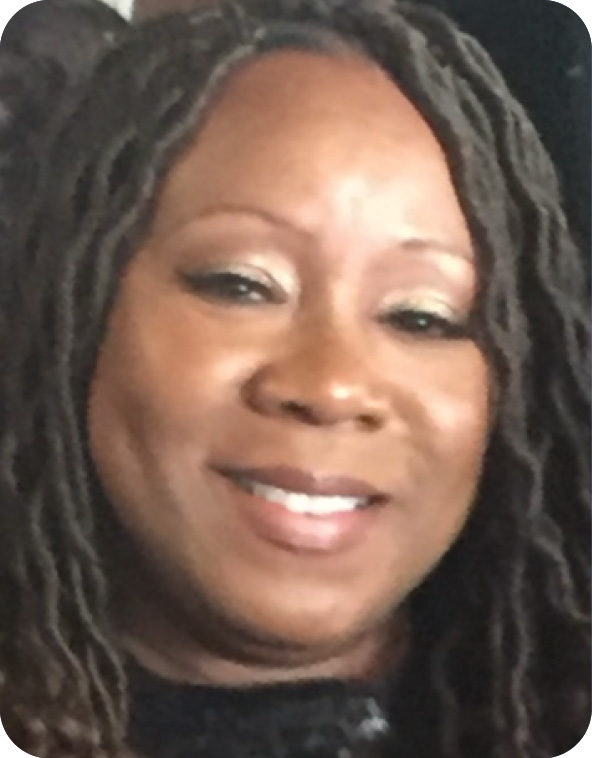 Devin Thomas, ADN
Loganville, GA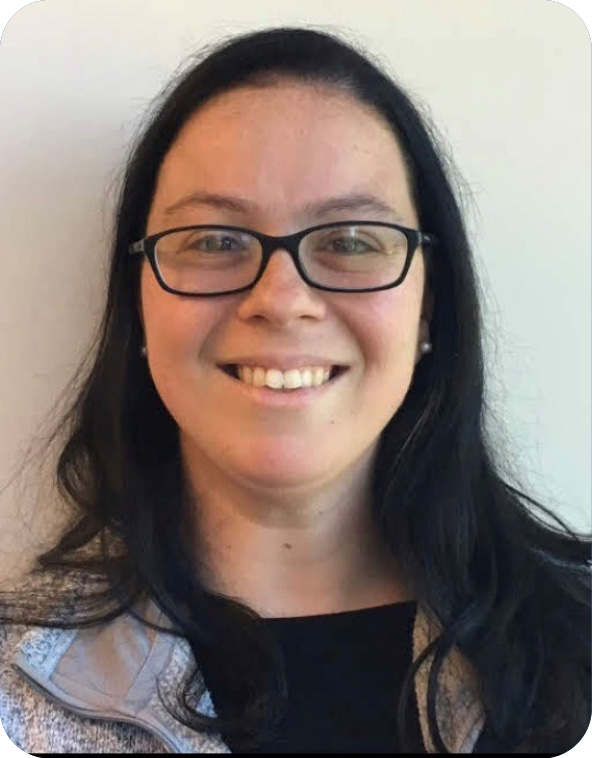 Elizabeth Llewellyn, RN, BSN, OCN®
Cumberland, RI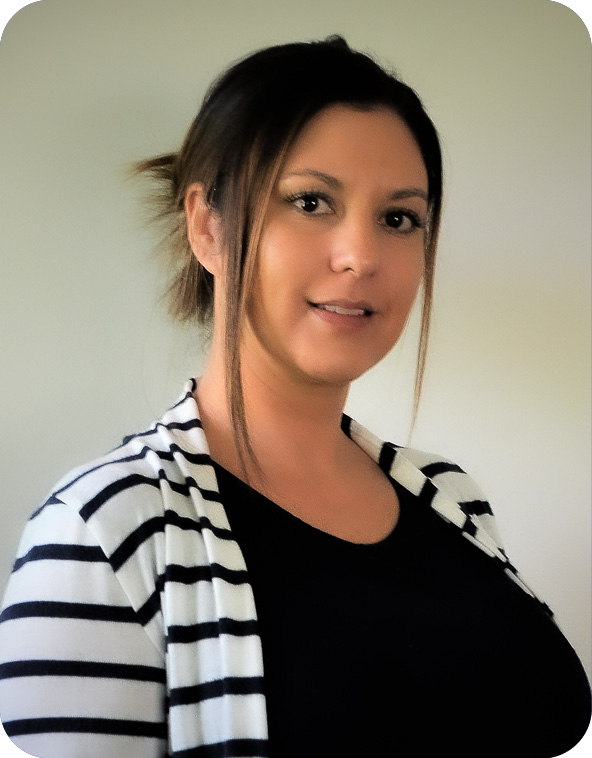 Elycia Ramey, RN, BSN
Arlington , WA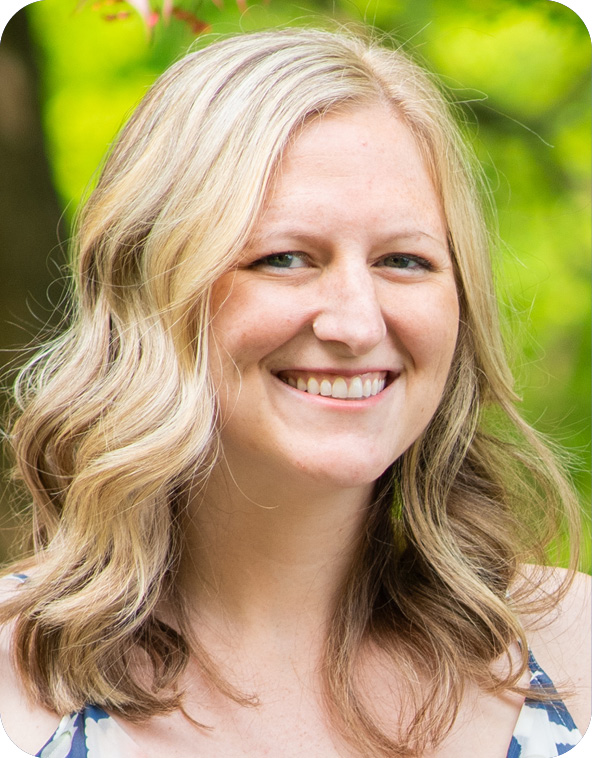 Emily Lott, CRNP, MSN, OCN®, CHPN
Somerdale, NJ
Enrique Paraiso, RN
Elk Grove, CA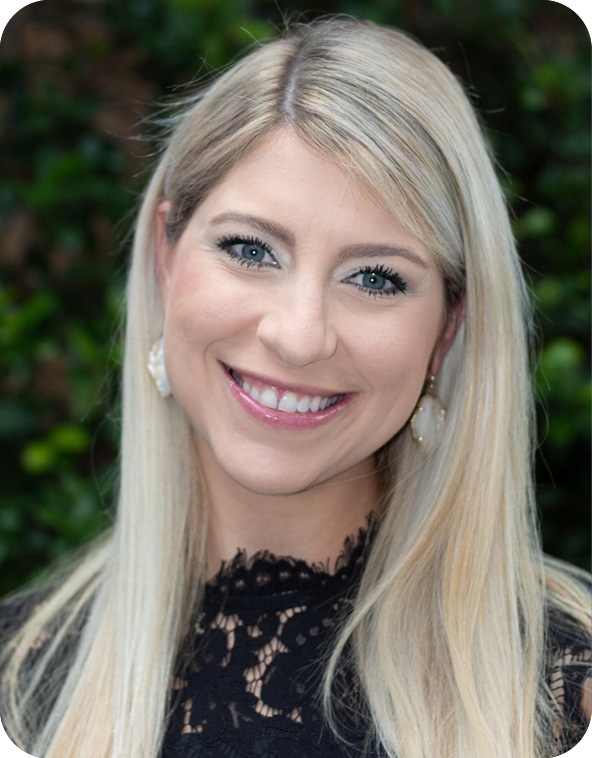 Erin Pierce, MSN, APRN, FNP-C
New Orleans, LA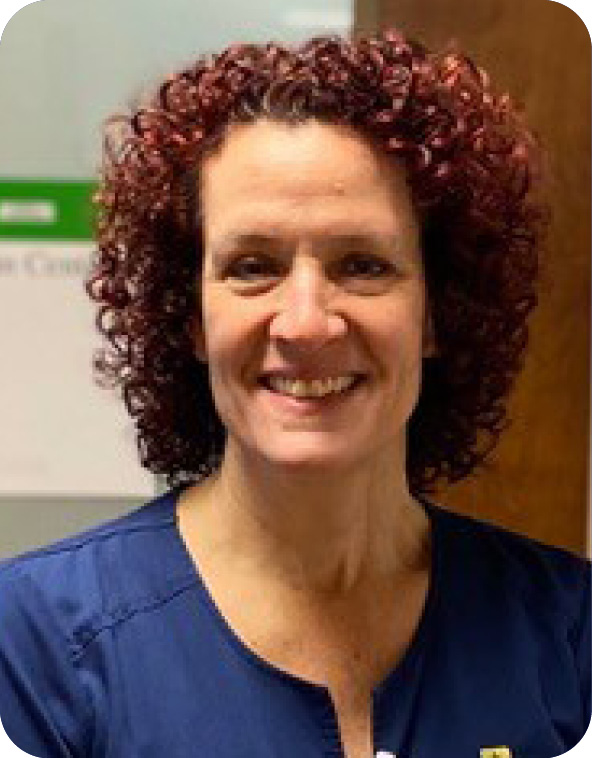 Erin Twining, RN, OCN®
Allentown, PA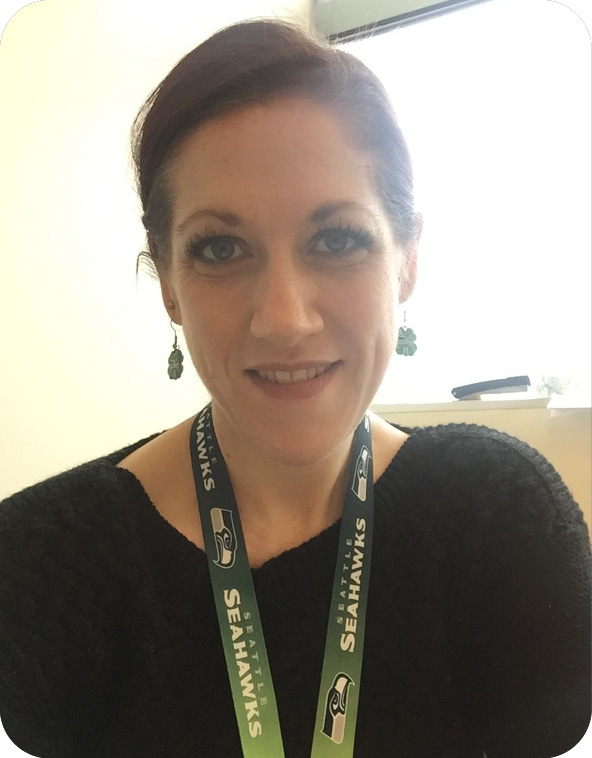 Erin Darby , RN
Lake Stevens, WA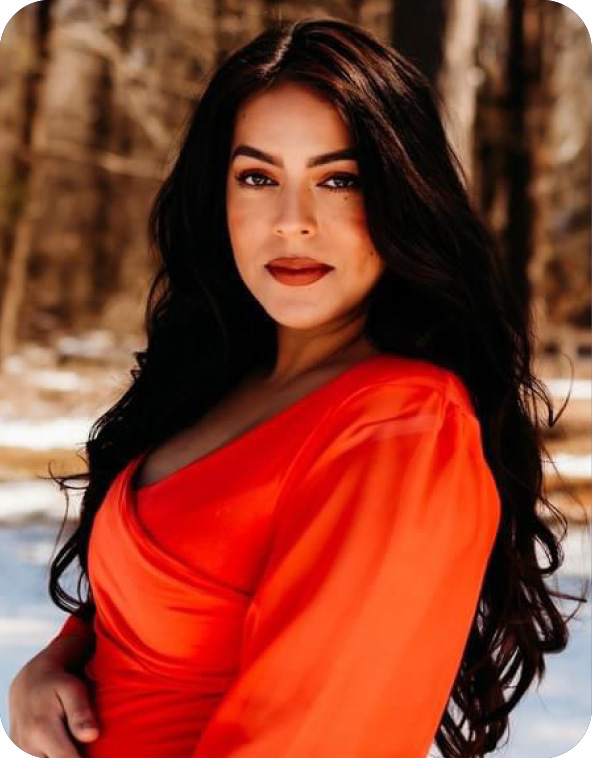 Eva Rivas Gutierrez, RN, OCN®
Russellville, AR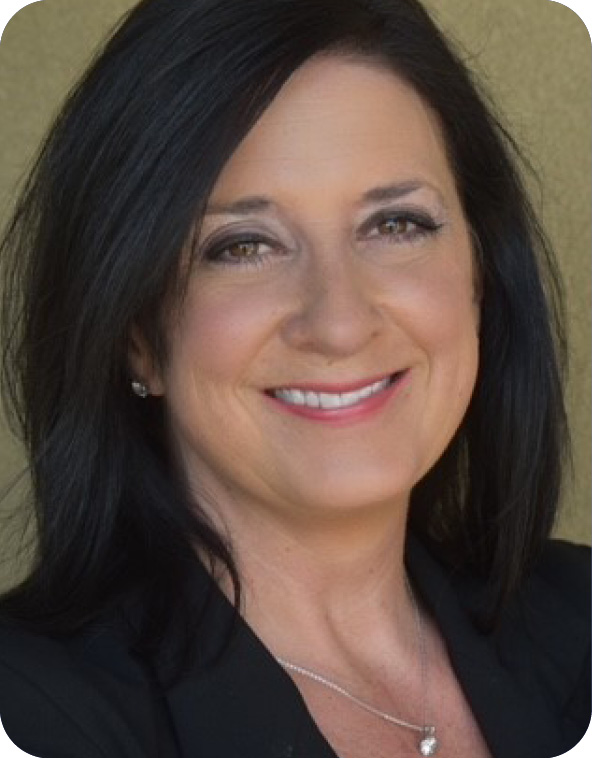 Gina Cravey, BSN, RN, CHRC, CCRC
Canyon, TX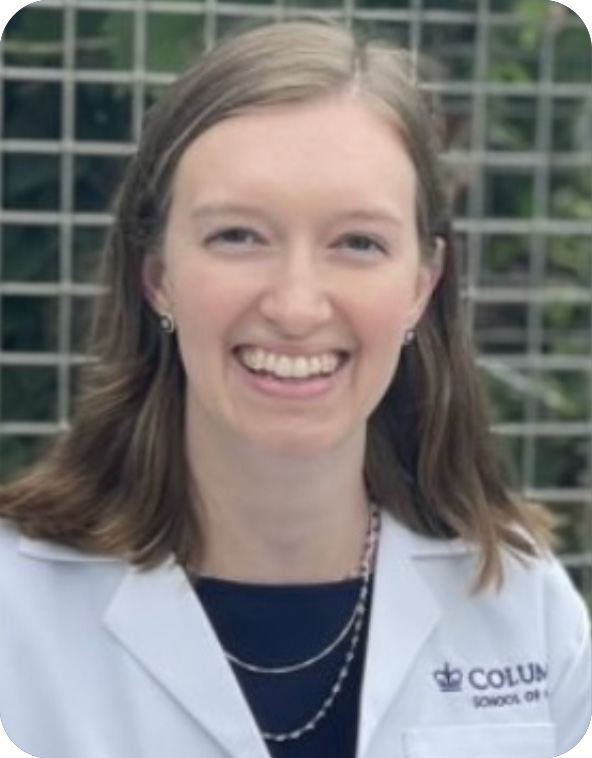 Hannah Samley, RN, BSN, BMTCN®, OCN®
Charlottesville, VA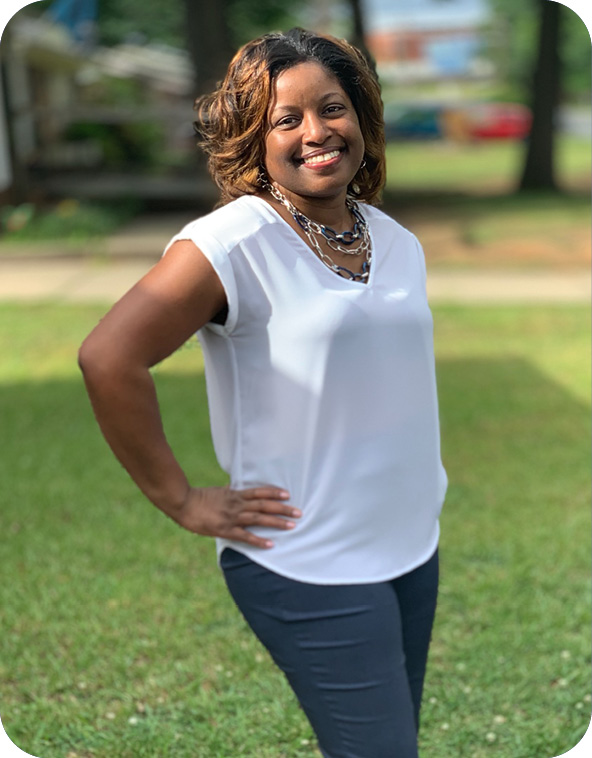 Hope Robinson, RN, BSN
Charlotte, NC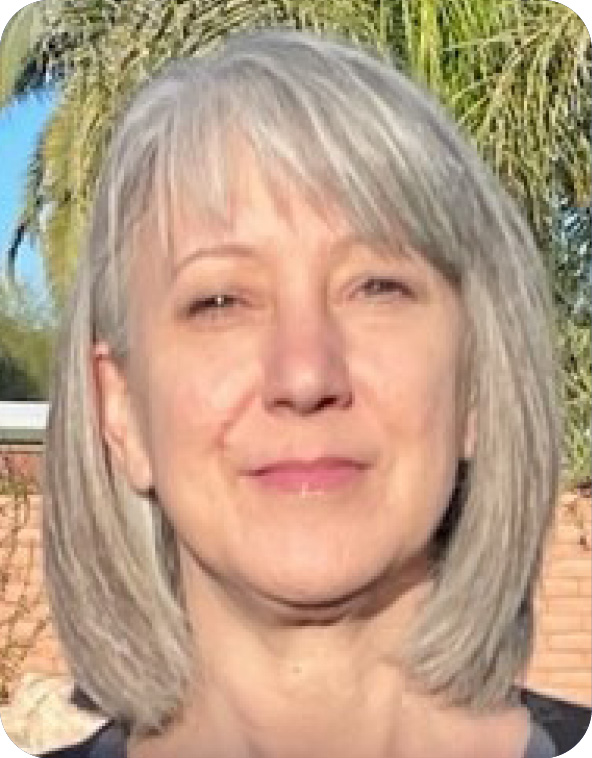 Jacqueline Curtis, RN, MSN, OCN®, CNL
Tucson, AZ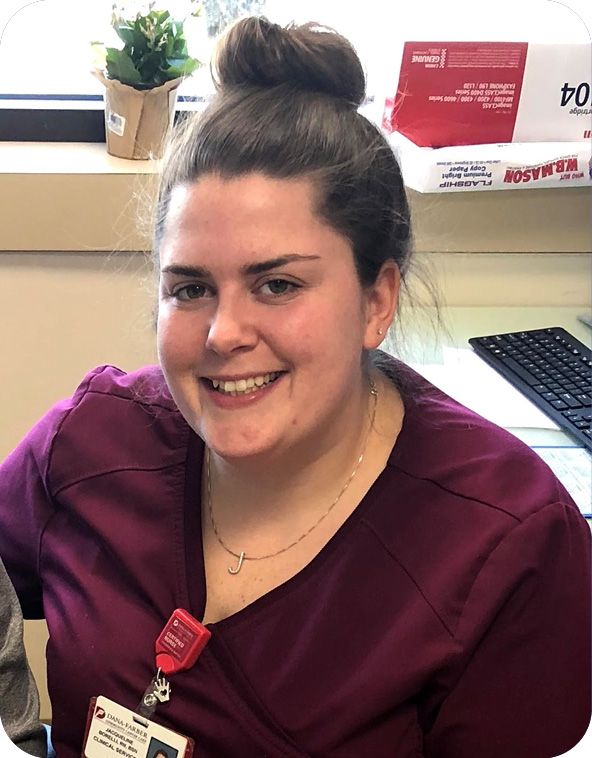 Jacqueline Borelli, RN
Methuen, MA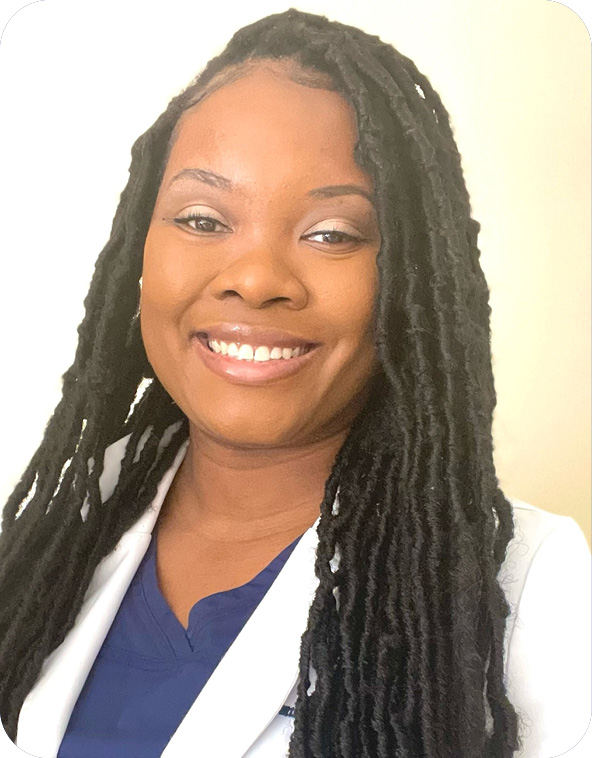 Jasmine Smith, BSN, RN, OCN®
Atlanta, GA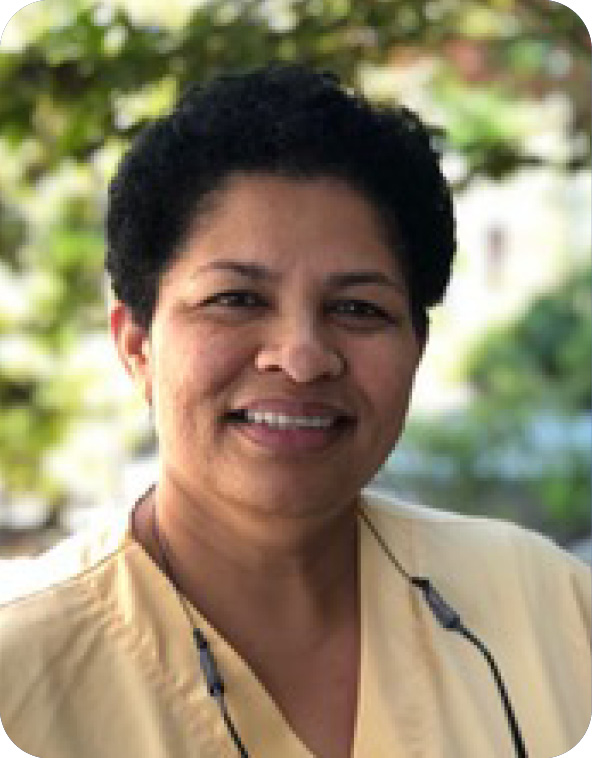 Jaya D'Silva, RN, OCN®, FNP-C
Vallejo, CA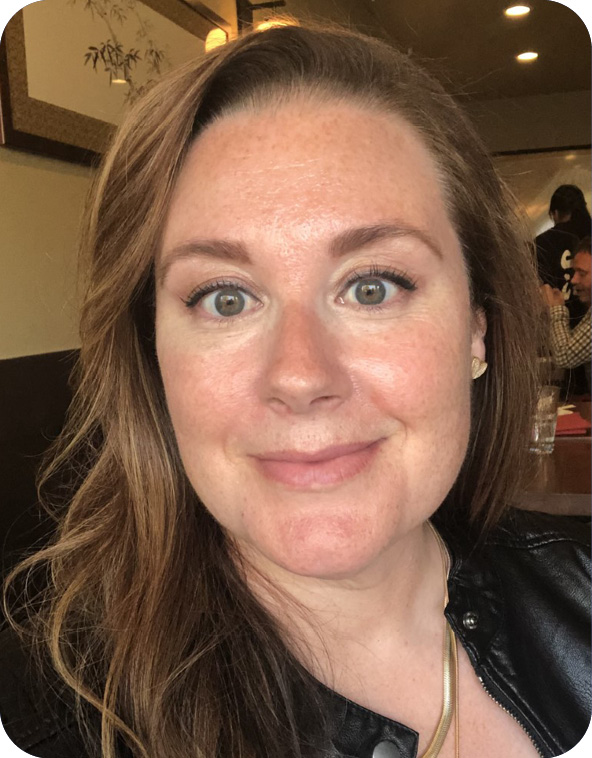 Jeannette Tse, RN, OCN®
Seattle, WA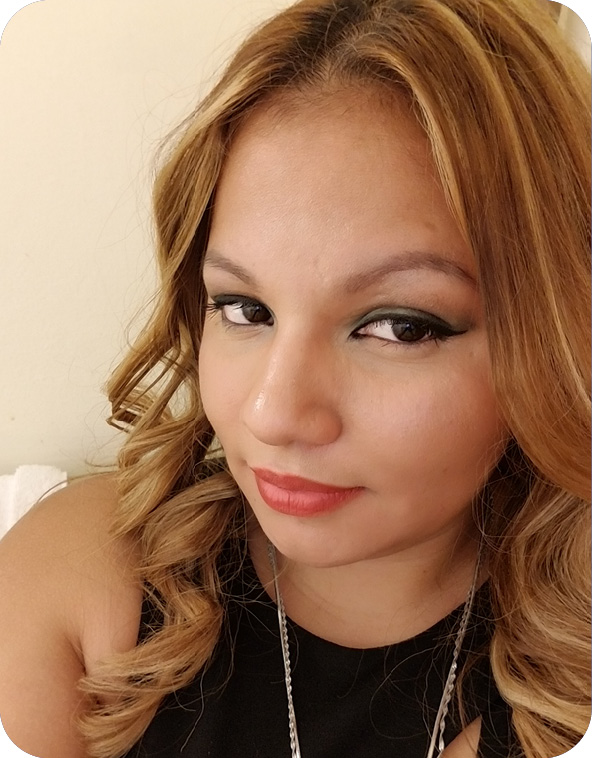 Jennifer Cruz-Flores, RN
Everett, MA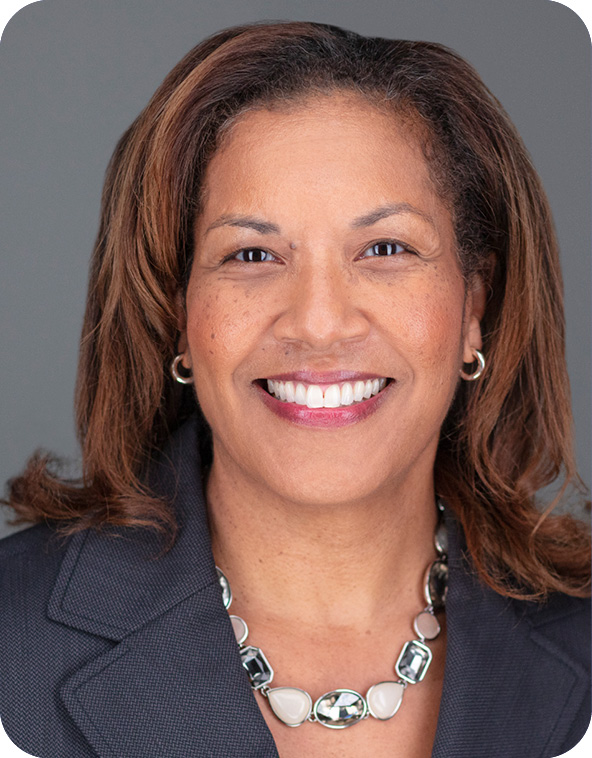 Jennifer McClennon, MSN, RN, CNL, CHPN
Temple Terrace, FL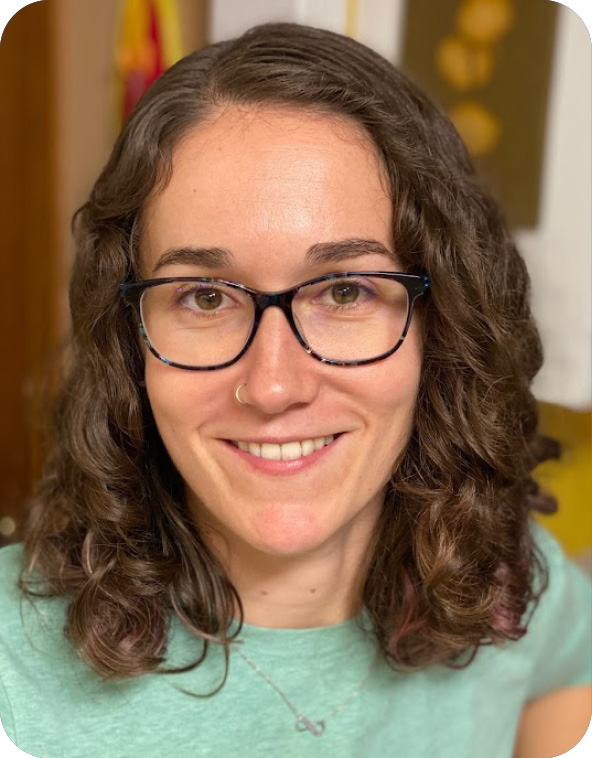 Jessica Euler, RN, BSN, OCN, BMTCN
Newberg, OR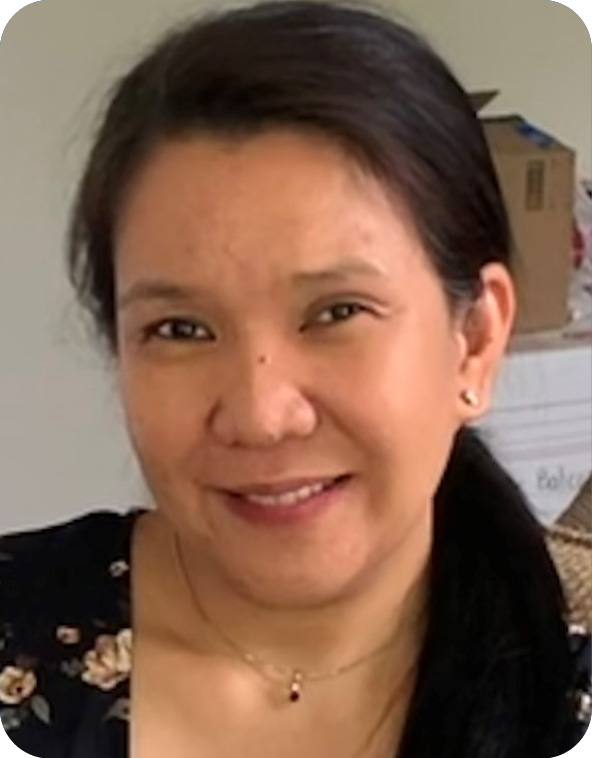 Jessica Ruadap, BSN
Alpharetta, GA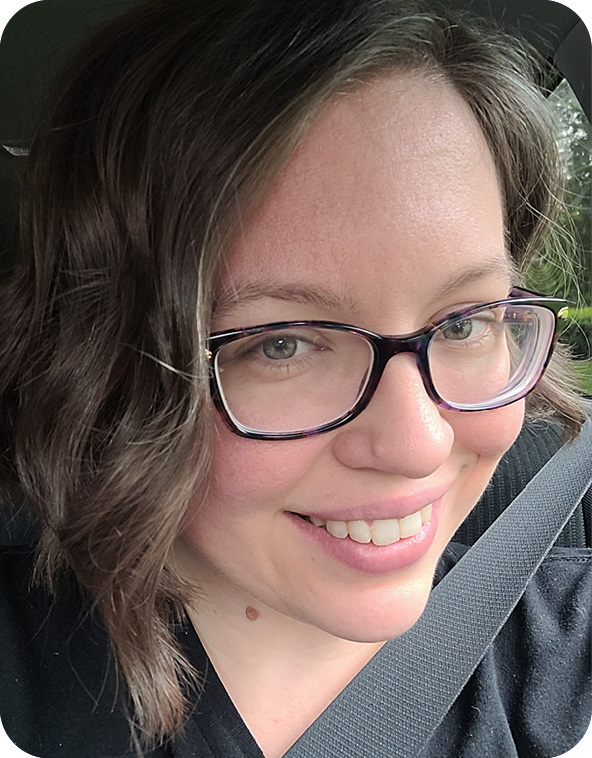 Jessica Beck, BSN, RN, OCN®
Wake Forest, NC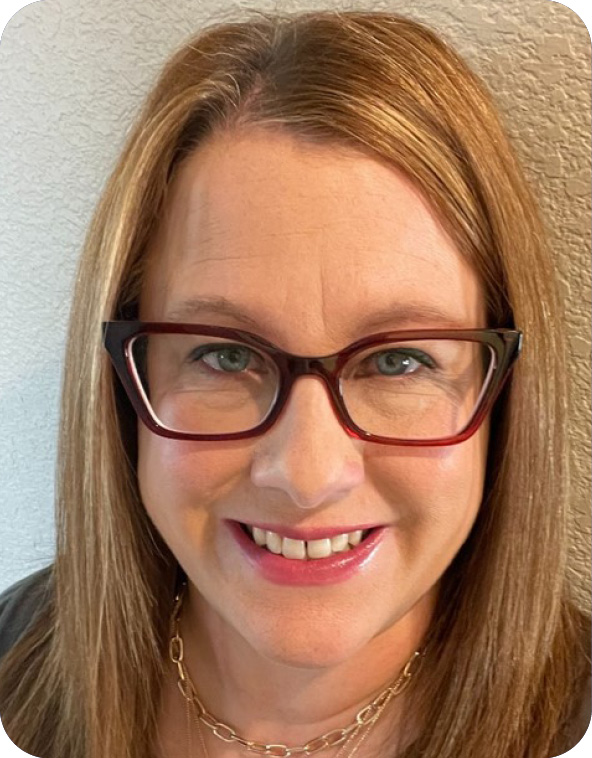 Jill King, BSN
Castle Rock, CO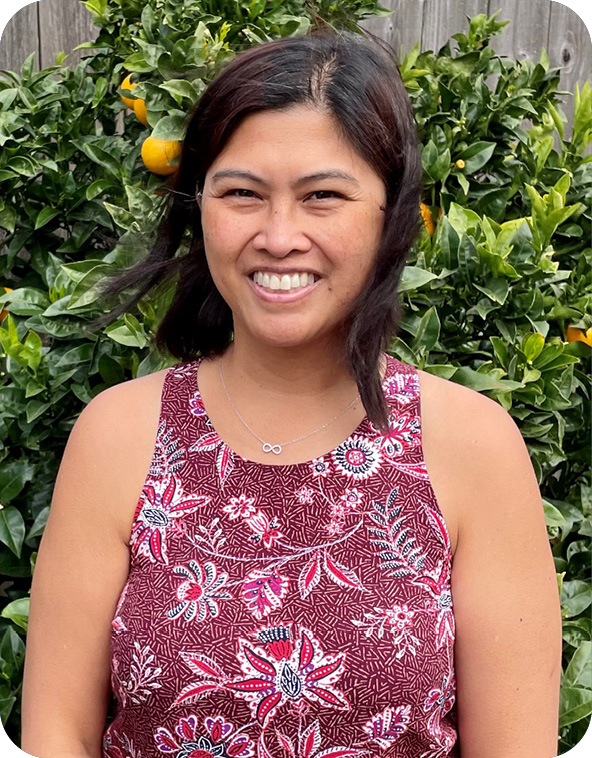 Joy Caneda, RN, BMT, OCN®
San Bruno, CA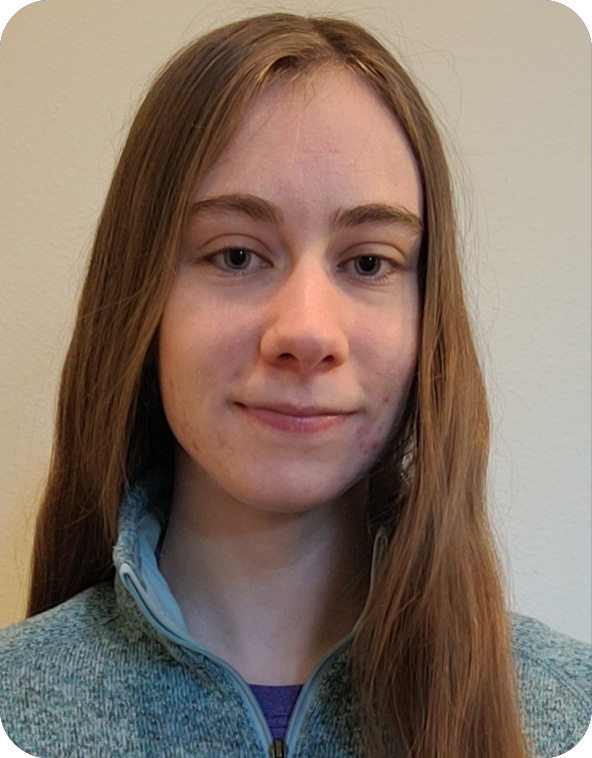 Kara Burke, BSN, RN
Weymouth, MA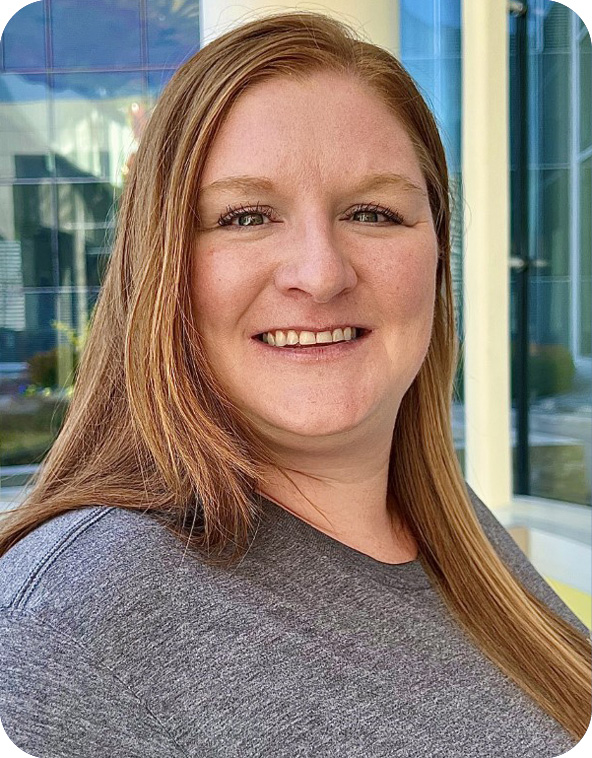 Karlie Zastrow, BSN
Elkhorn, NE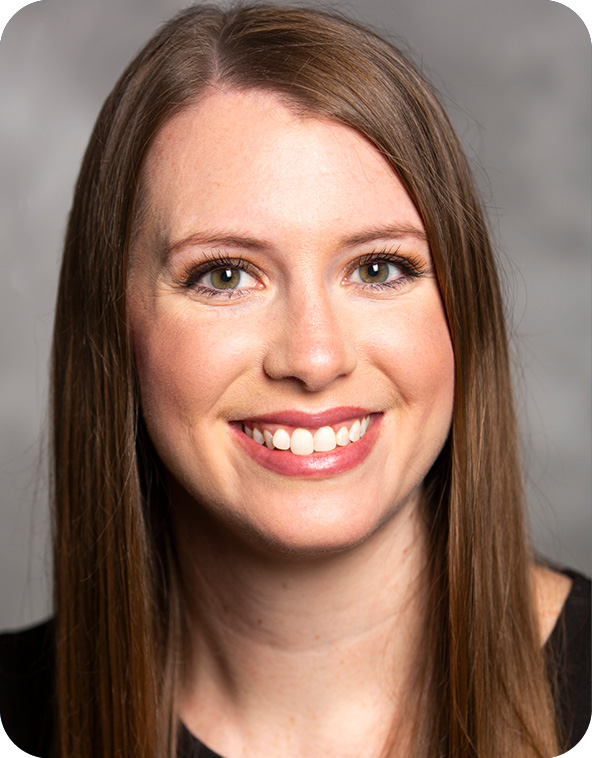 Karly Goozee, MSN, RN, OCN®
Decatur, GA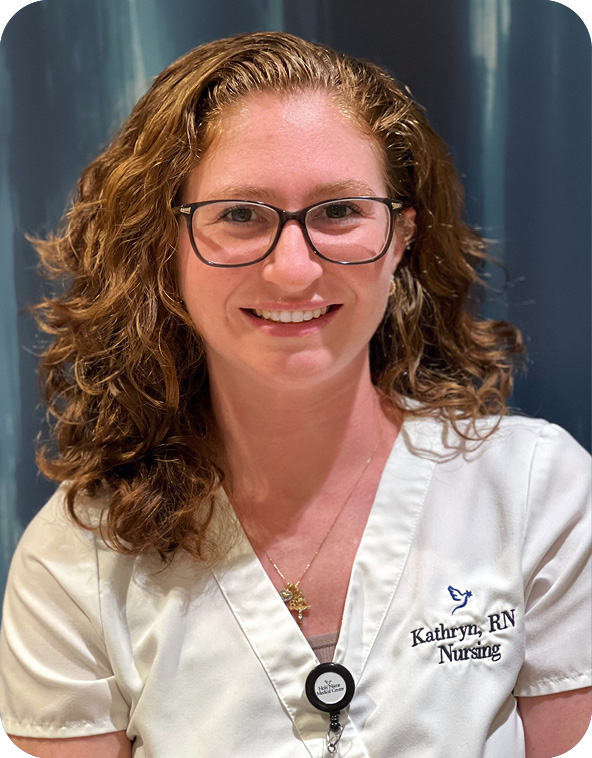 Kathryn Heaney, MSN, RN, OCN®
Teaneck, NJ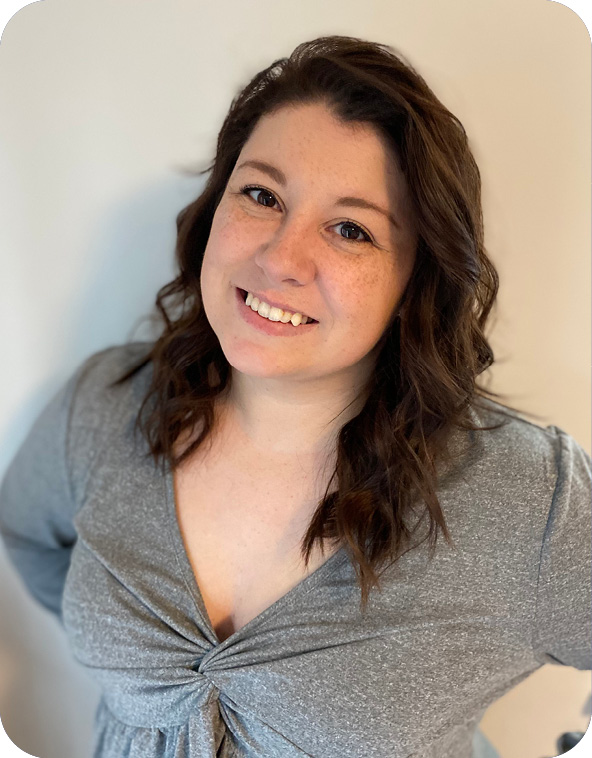 Kelsey Soares, MSN, RN
East Freetown, MA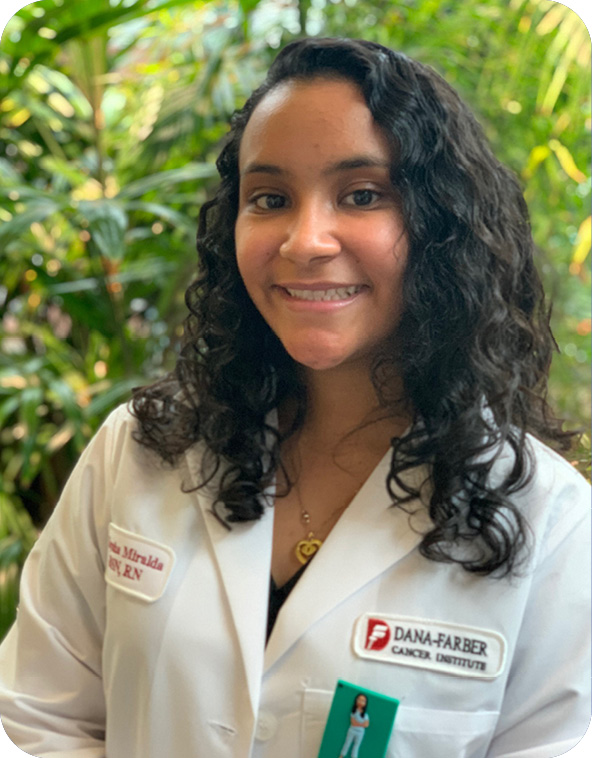 Keysha Miralda, BSN, RN
Dedham, MA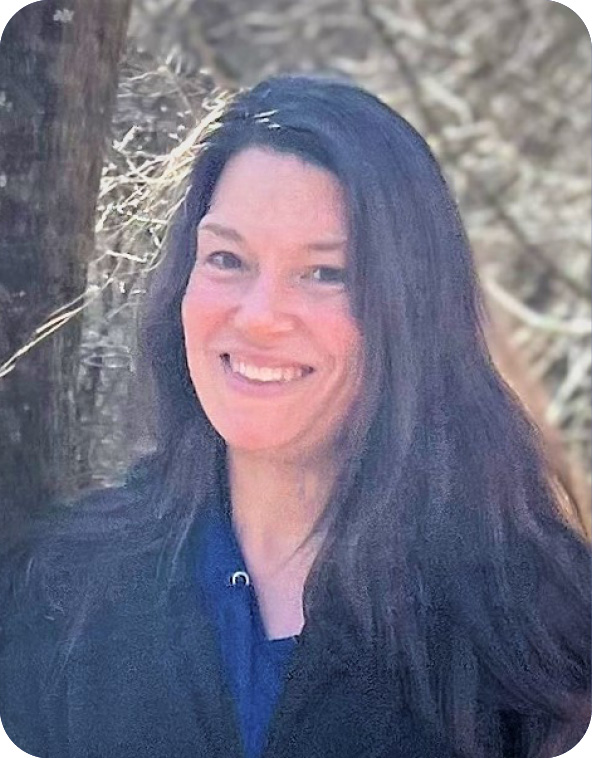 Laura Daniel, RN
Athens, GA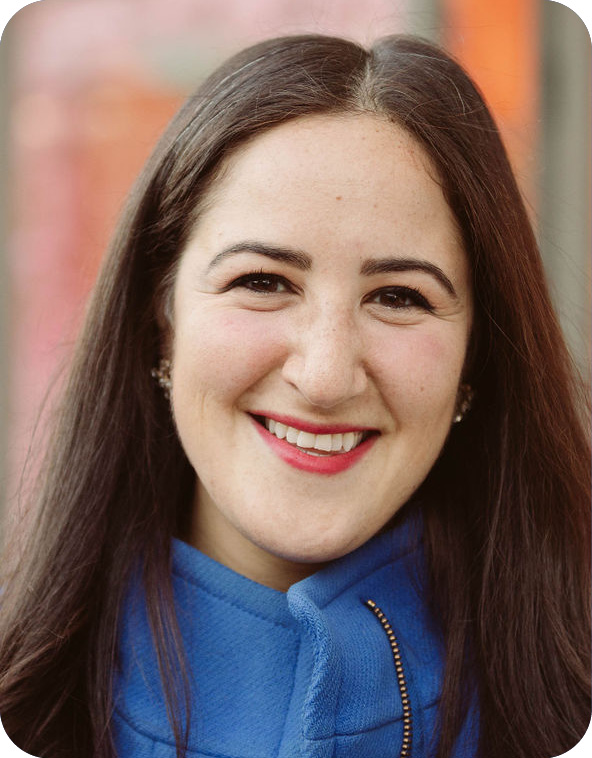 Lauren Ghazal, PhD, FNP-BC
New York, NY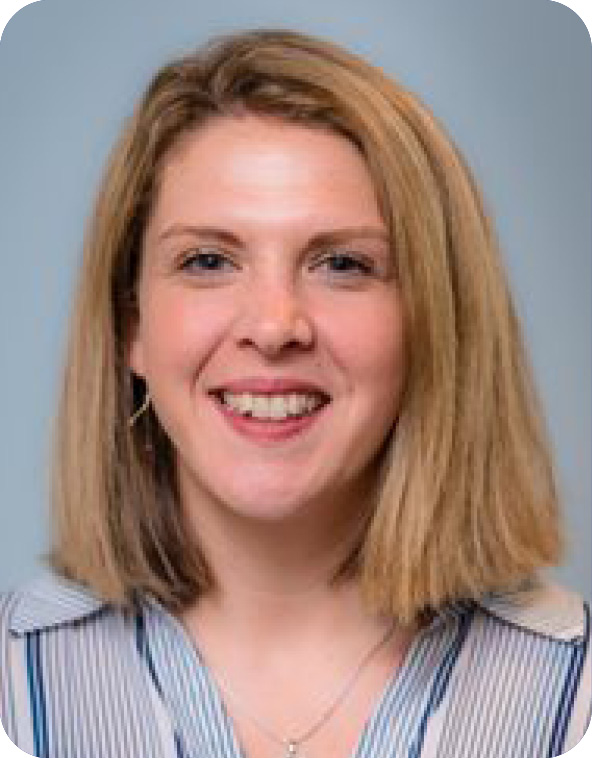 Lauren McGovern (Kepple), BSN, RN, OCN®
Foxborough, MA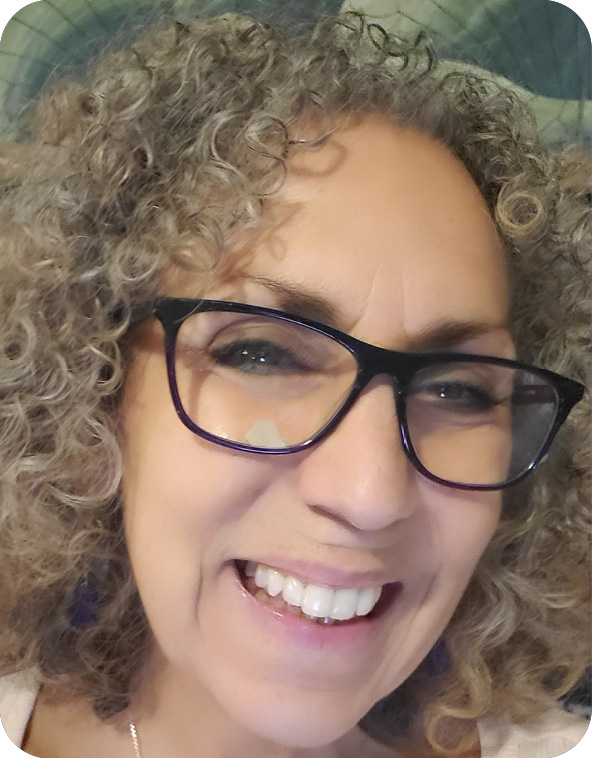 Leslie Hodgson, RN, BSN, CMSRN
West Chester, PA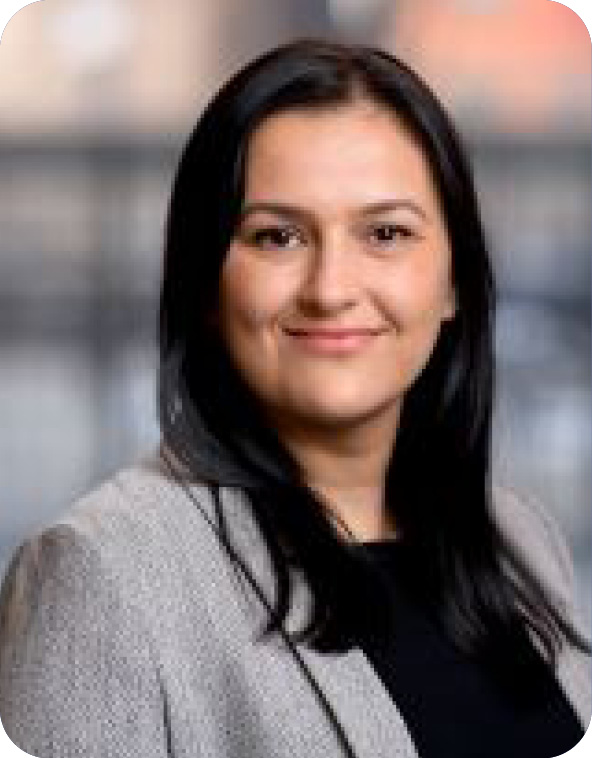 Lillian Reilly, MSN, RN, OCN®
New York, NY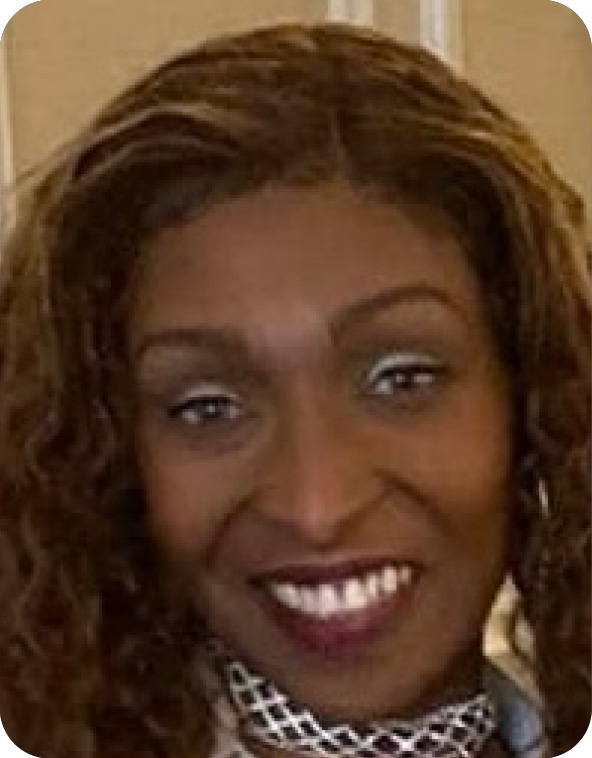 Lynette Santos, RN, BSN
Oak Park, IL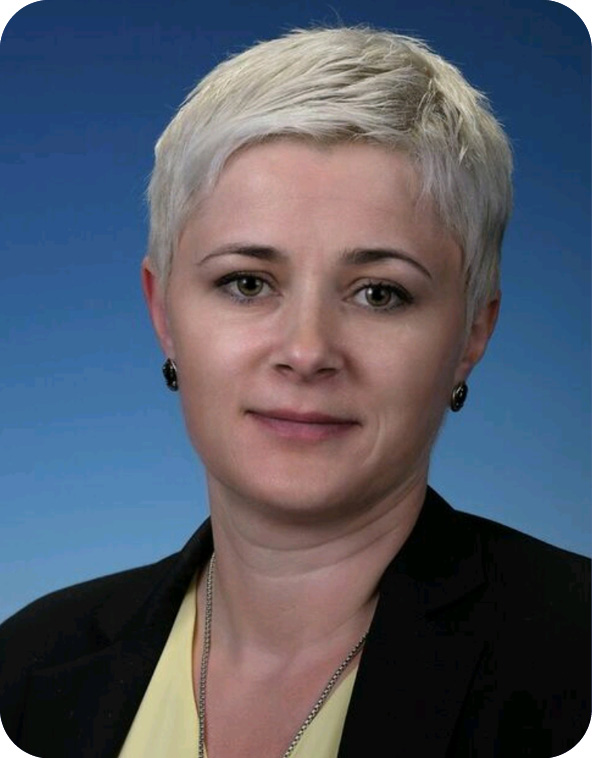 Magdalena Ryniak-Grajzer, MA, RN, OCN®, NE-BC
Pompton Plains, NJ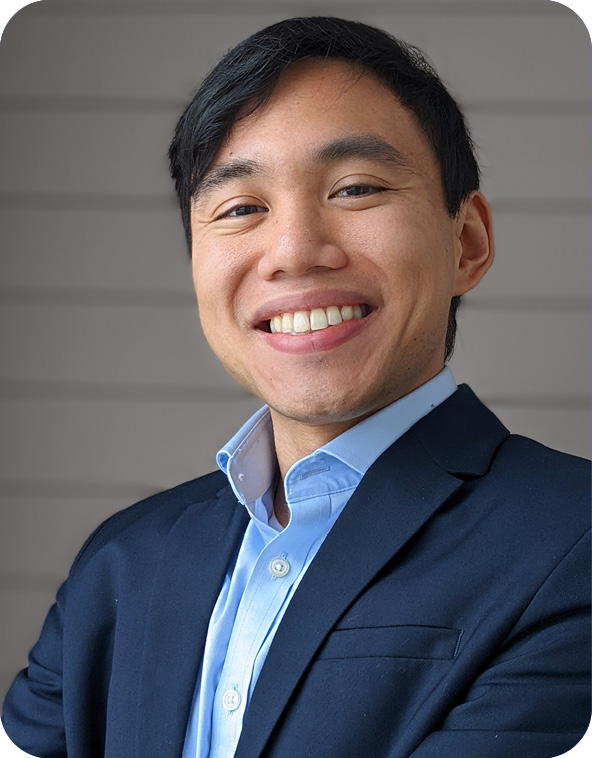 Marco Fajardo, BSN, RN, OCN®
Chapel Hill, NC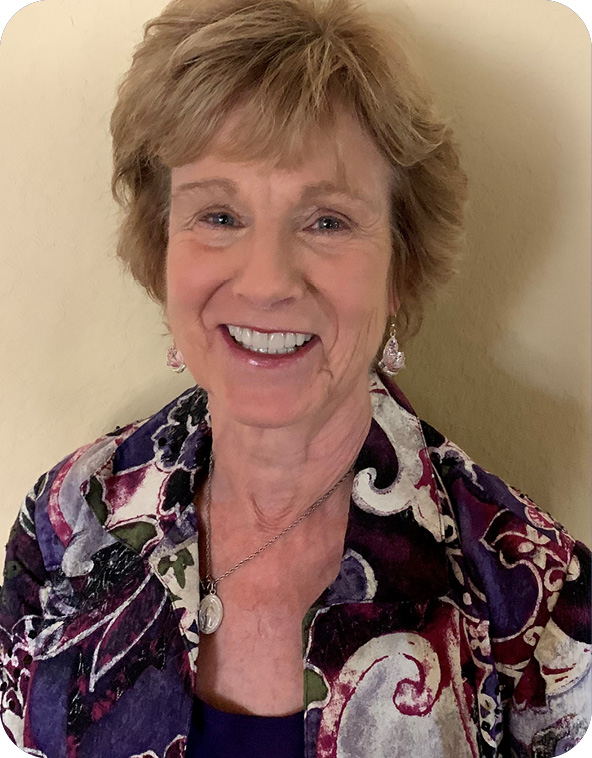 Mary Mazer, APRN, FNP-C, CBBN
San Antonio, TX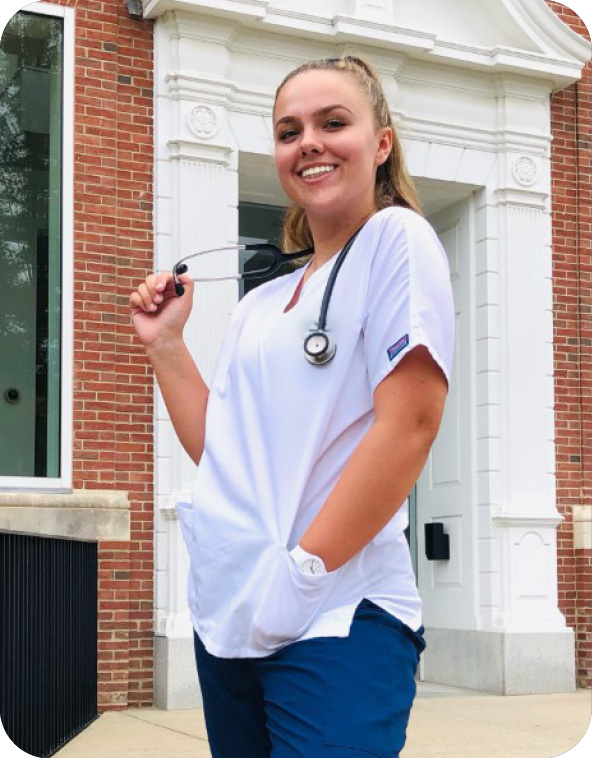 Megan McNally, BSN, RN
North Andover, MA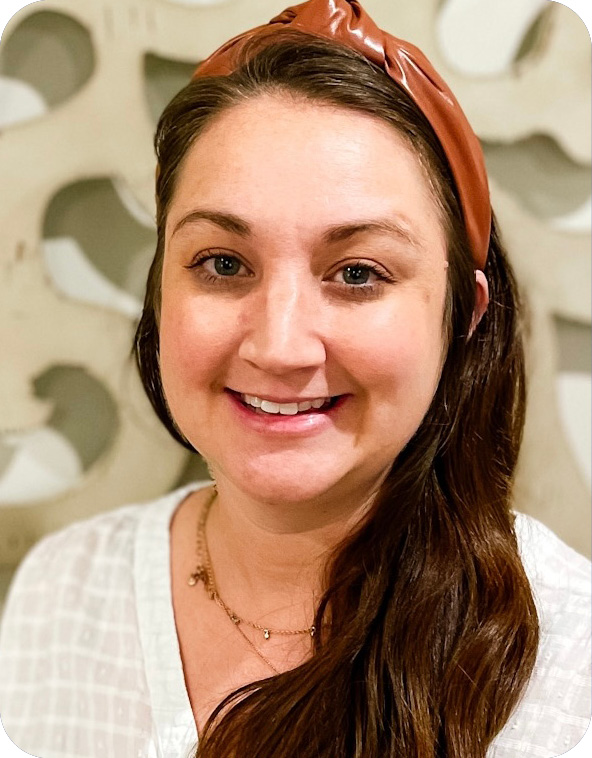 Megan Moralita, BSN
Pensacola, FL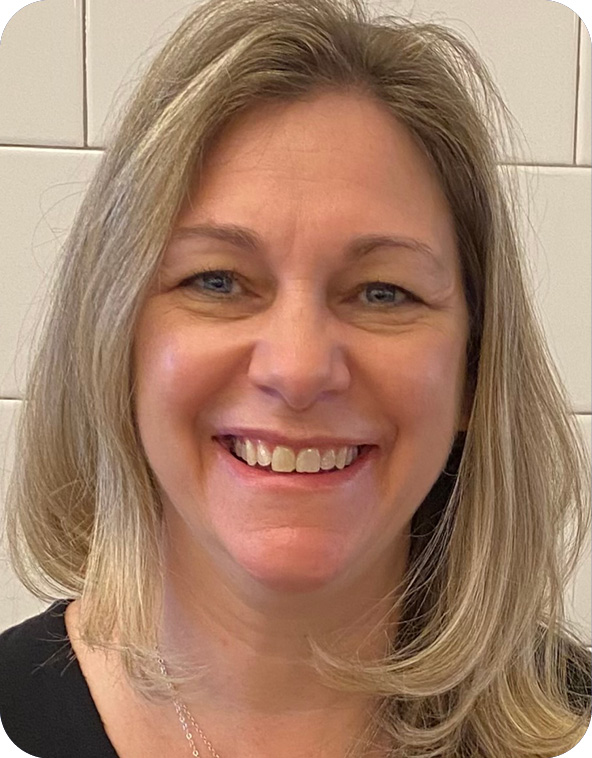 Melinda Esposito, RN, BSN, OCN
Bellingham , MA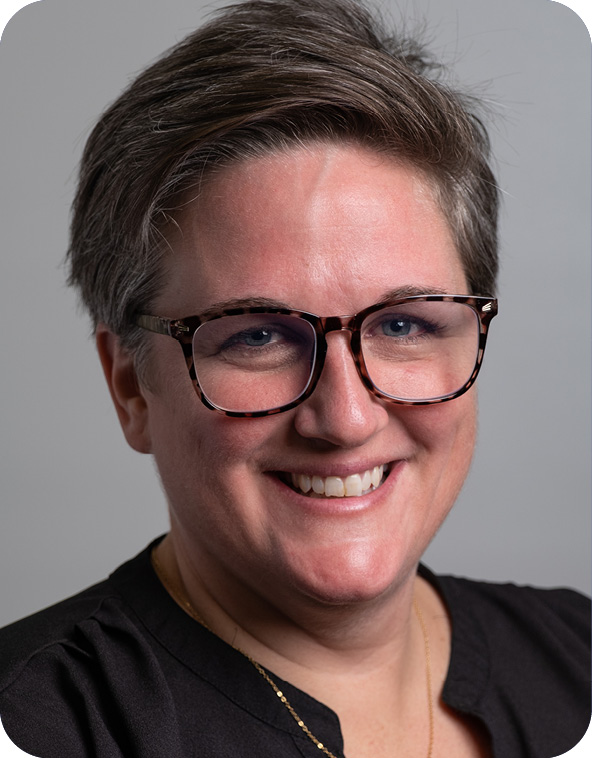 Melissa Hiscock, BSN, RN, CWOCN, OCN®, CPPS
Grand Island, NY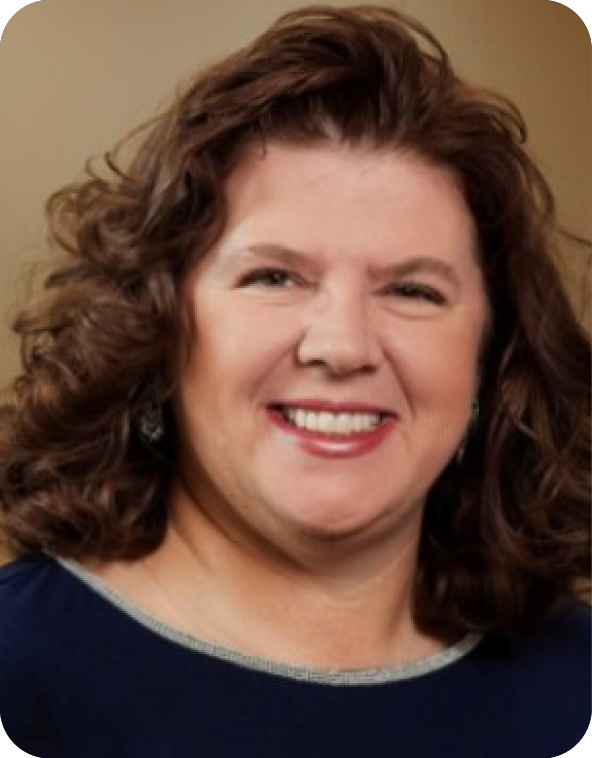 Melissa Wood, BSN, RN, OCN
Colllinsville, OK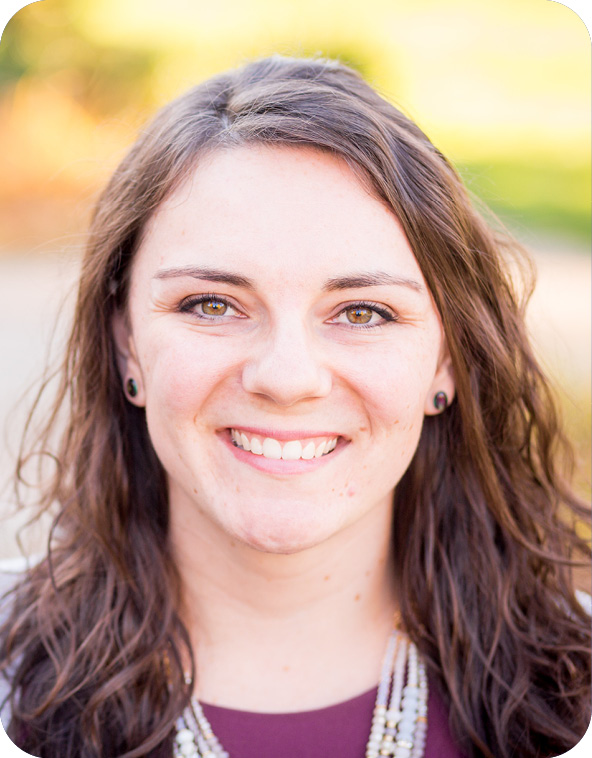 Meredith Cummings, BSN, RN, OCN
Pittsburgh, PA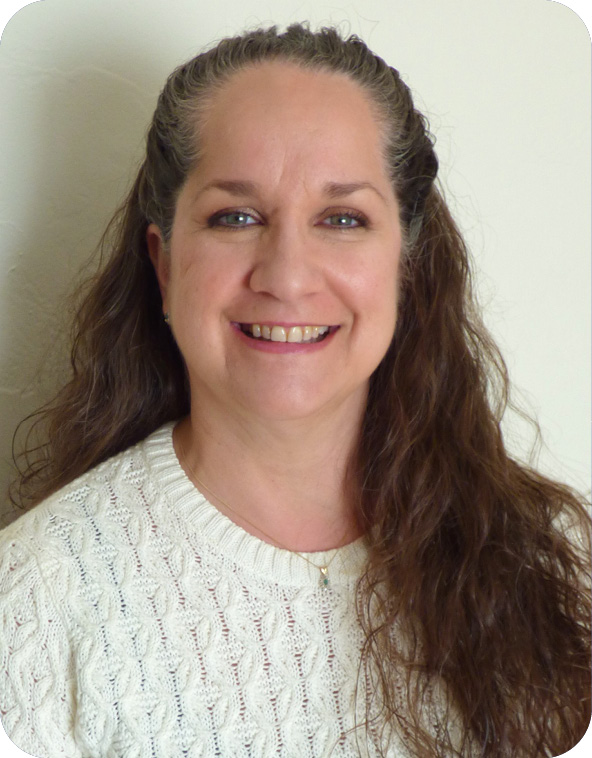 Paulina Bruns, RN, BSN, OCN
Merced, CA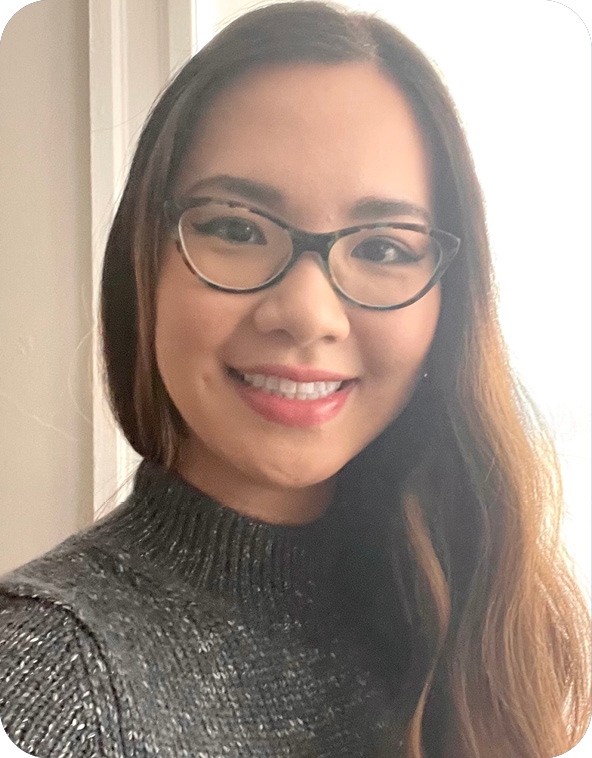 Phuong Vo, BSN, RN, OCN®
Allston, MA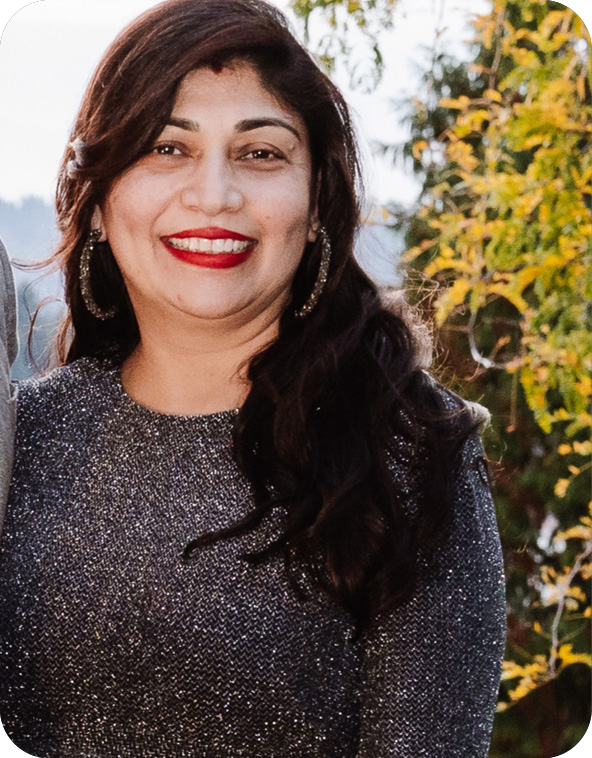 Priyanka Devgan, BSN, MBA
Sammamish, WA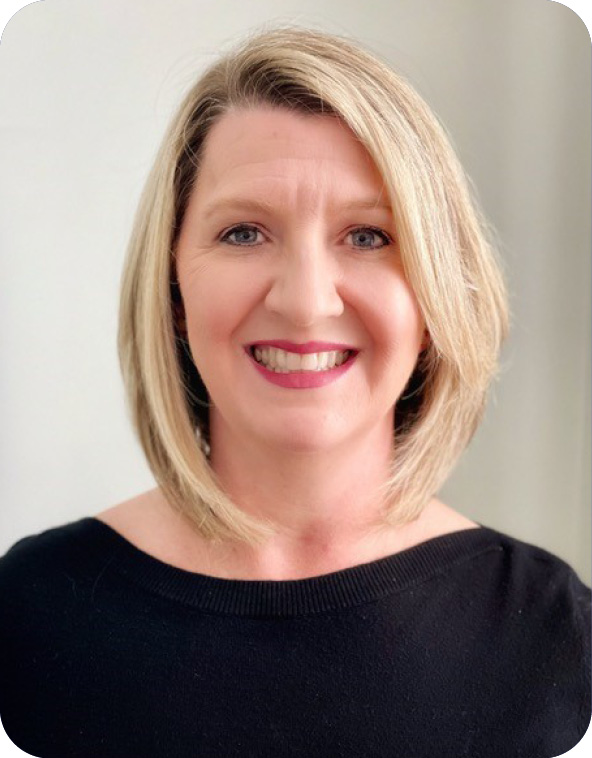 Rebecca Bunton-Woods, BSN, RN, OCN®
Mount Pleasant, SC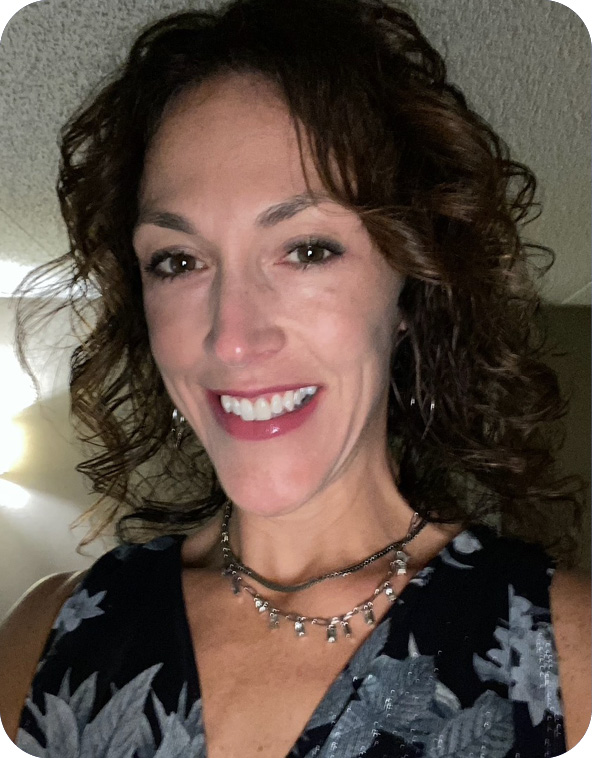 Rebecca Dagenais, BS, RN, OCN®
Sykesville, MD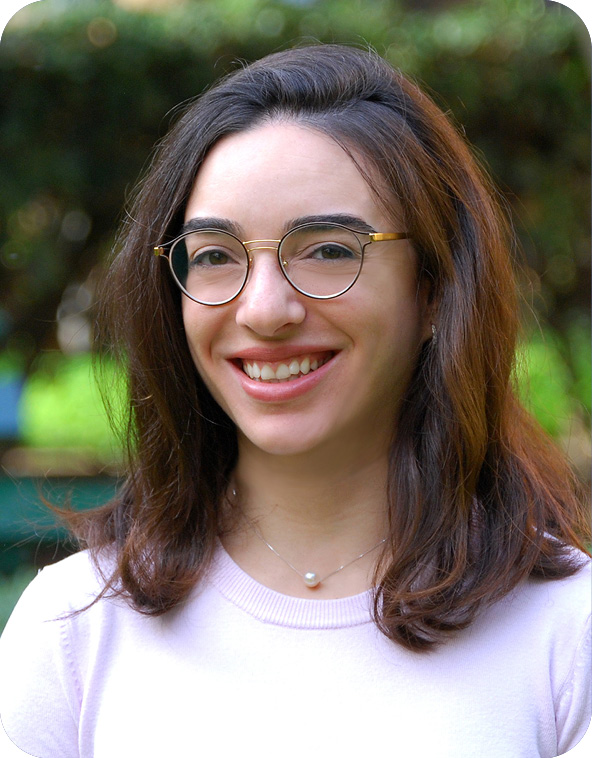 Rebecca El-Asmar, MSN, RN, AOCNS®
Jdeideh, Lebanon
Salima Shams, A-34942
Karachi, Pakistan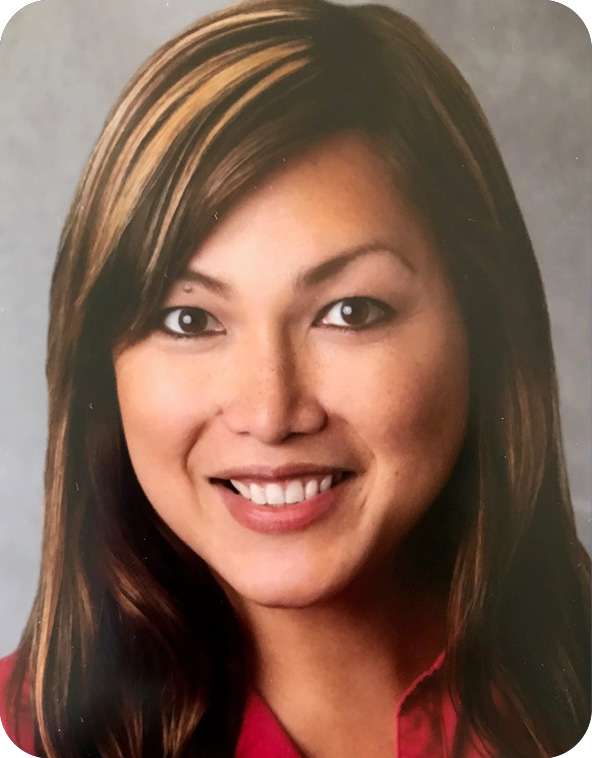 Samantha Butalid, MSN, RN, CNS, FNP-BC
Vallejo, CA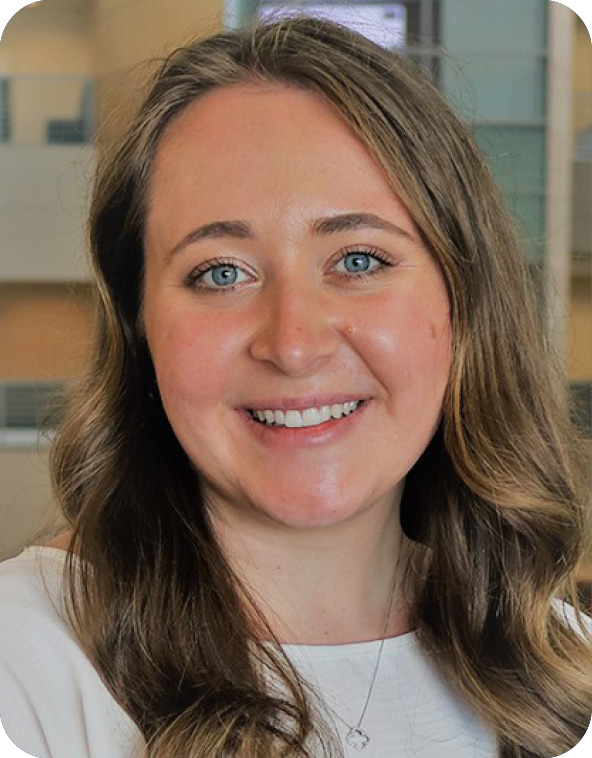 Samantha Minasian, BSN, RN, OCN®
Brandon, FL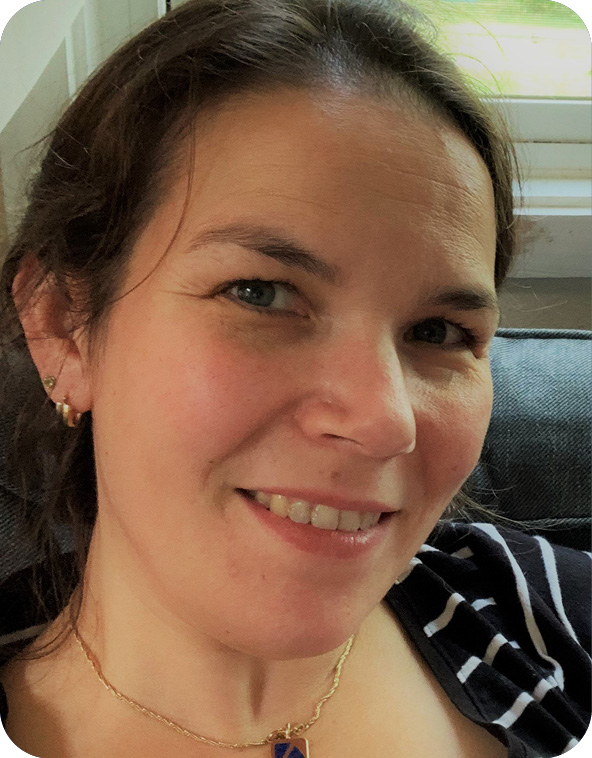 Sarah Davis, BSN, RN, BMTCN, OCN®
Oconomowoc, WI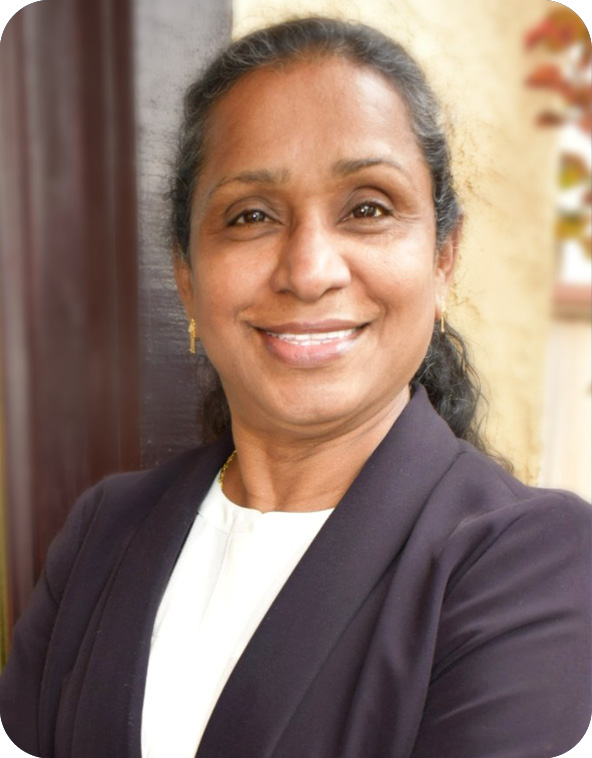 Sheela Stanley, RN, BSN, OCN®
Dublin, CA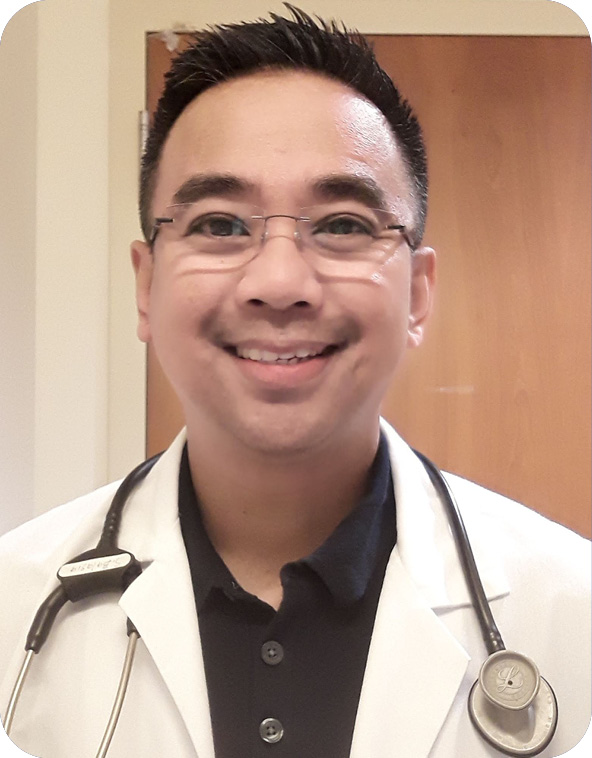 Sherwin Balasia, BSN, OCN®
Jersey City, NJ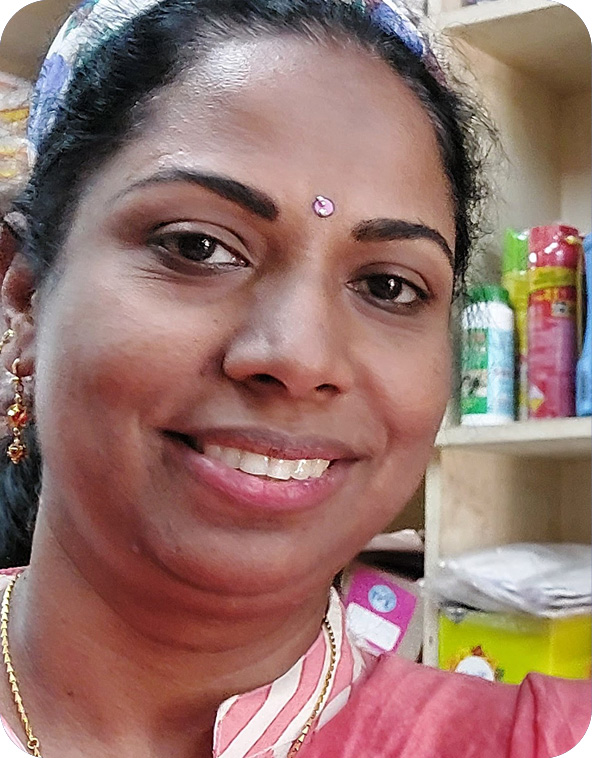 Shini Antony, MSN RN, OCN®
Pasadena, TX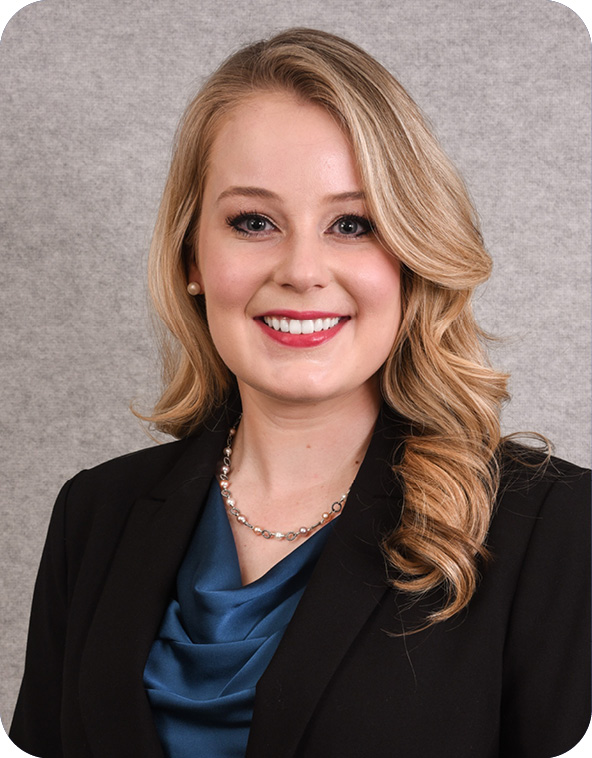 Stephanie Lee, BS, BSN, RN, OCN®
Atlanta, GA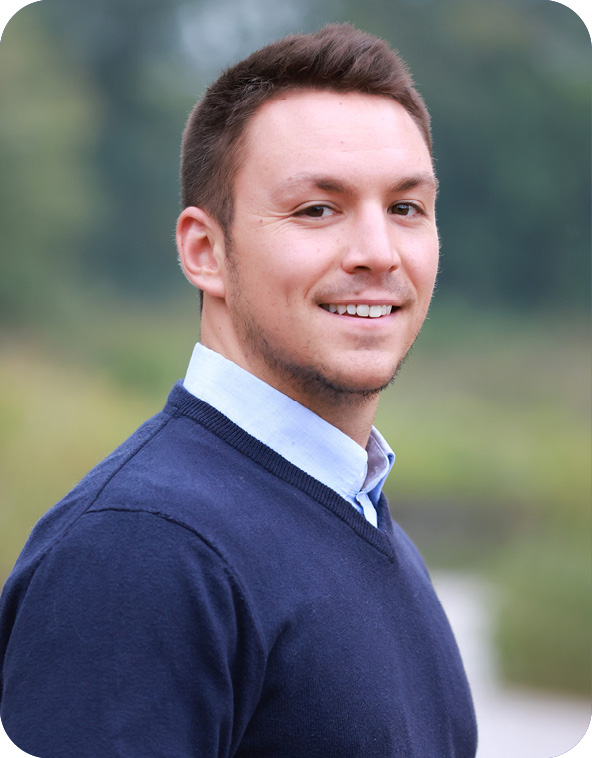 Theodore Hiemstra, RN, BS, BSN
Chicago, IL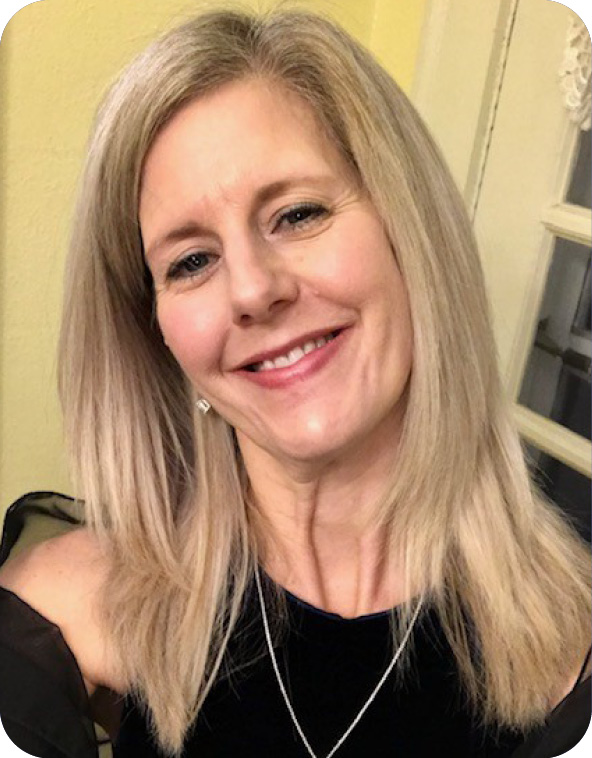 Veronica Weddle, RN, BSN, OCN®
Pendleton, IN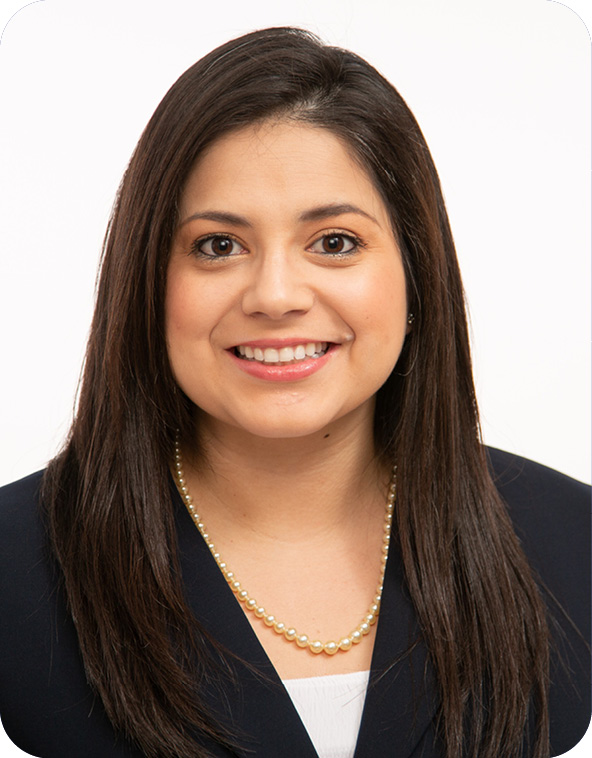 Veronica Campos, DNP, RN, OCN®, NE-BC
Garden Ridge, TX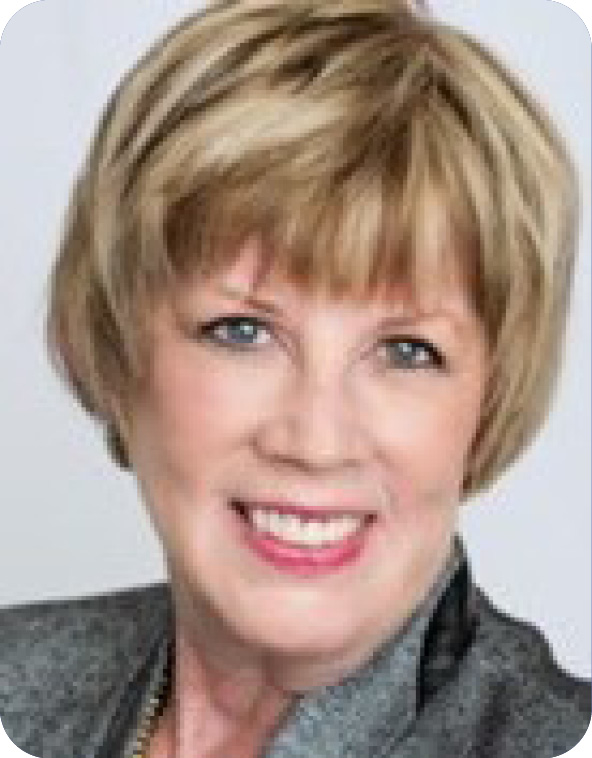 Vicki Koceja, PhD, MSN, MBA, RN-BC, OCN®, NEA-BC, FAAMA
La Qunita, CA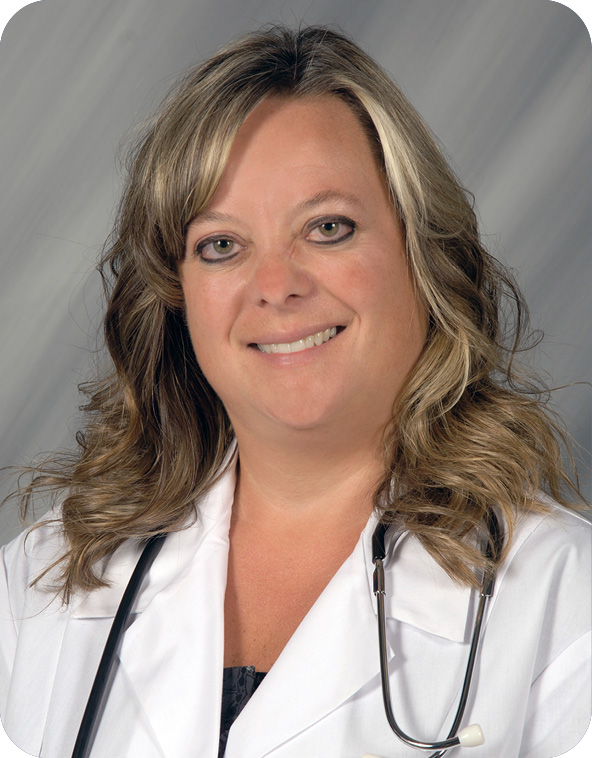 Vickie Alfrey, RN
Fairland, IN