Doctoral Scholarships
Doctoral scholarships are supported by the Oncology Nursing Foundation and the Ann Olson Doctoral Scholarship supported by Pfizer
---
All awards, grants and scholarships are tentative and subject to change based on funding availability.
Application Due:  February 1 
Applicants will be notified via email by May 2020
Scholarship funding will be available after July 1
Award: Doctoral scholarships awarded at $5,000 and $7,500 annually.
NOTE: An individual cannot receive this award more than one time
Purpose: To provide scholarships to registered nurses who are interested in and committed to oncology nursing to continue their education by pursuing a research doctoral degree (PhD or DNSc) or clinical doctoral degree (DNP).
Selection Criteria:
The candidate must be currently enrolled in (or applying to) a PhD, DNSc or DNP nursing degree program for the 2020-2021 academic year.
The candidate must have a current license to practice as a registered nurse and must have an interest in and commitment to oncology nursing.
Two professional letters of support are required. One of these letters must address the applicant's ability to perform doctoral level work.
At the end of each year of scholarship participation, the nurse shall submit a summary describing the education activities in which he/she participated.
To Apply Online: 
Please note that no new applications are being accepted at this time, application links are for viewing purposes only.
Required: Submit $5 application fee payable to Oncology Nursing Foundation through ONS.
---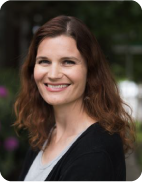 Karen Anderson
Research Doctoral
Tucson, AZ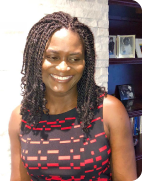 Angela Adjetey Appiah
Research Doctoral Scholarship
New York NY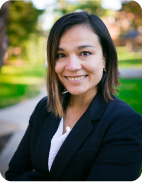 Dilorom Djalilova
Research Doctoral
Bethesda, MD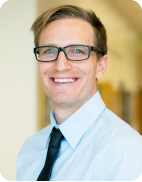 Zachary Drury
Clinical Doctoral Scholarship
Salt Lake City UT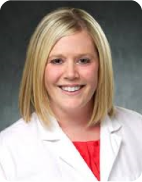 Kristin Foster
Clinical Doctoral
Coralville, IA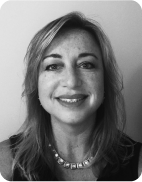 Martha Francis
Research Doctoral
Glen Arm, MD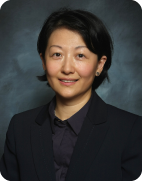 Dan Beverly Fu
Clinical Doctoral Scholarship
Irvine CA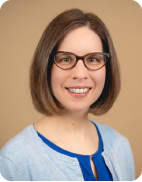 Nicole Greene
Clinical Doctoral Scholarship
Rogers MN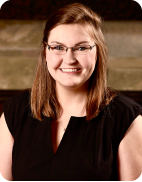 Bailey Ann Hendricks
Research Doctoral Scholarship
Homewood AL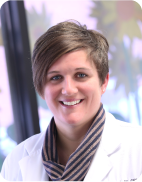 Melissa Hiscock
Research Doctoral
Grand Island, NY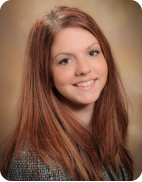 Siri Konz
Clinical Doctoral Scholarship
Kimball MN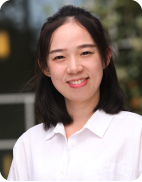 Yufen Lin
Research Doctoral Scholarship
Yufen Lin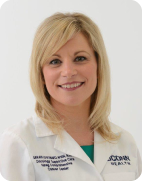 Sarah Loschiavo
Clinical Doctoral Scholarship
Farmington, CT
Maura McCall
Research Doctoral
Poland, OH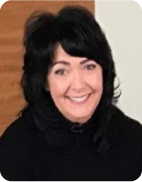 Penny Moore
Clinical Doctoral
London, OH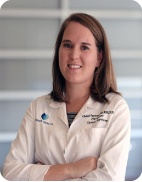 Chelsea Passwater
Clinical Doctoral Scholarship
Winterville NC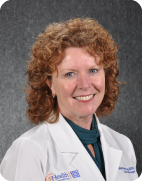 Michelle Pembroke
Research Doctoral Scholarship
Jacksonville, FL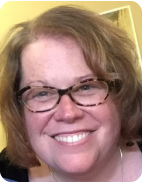 Kathleen Sweeney
Clinical Doctoral Scholarship
Wauwatosa WI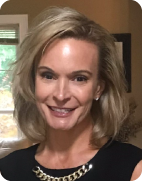 Susan Winebrenner
Research Doctoral Scholarship